Sales Forecasting Techniques for the Year's Final Quarter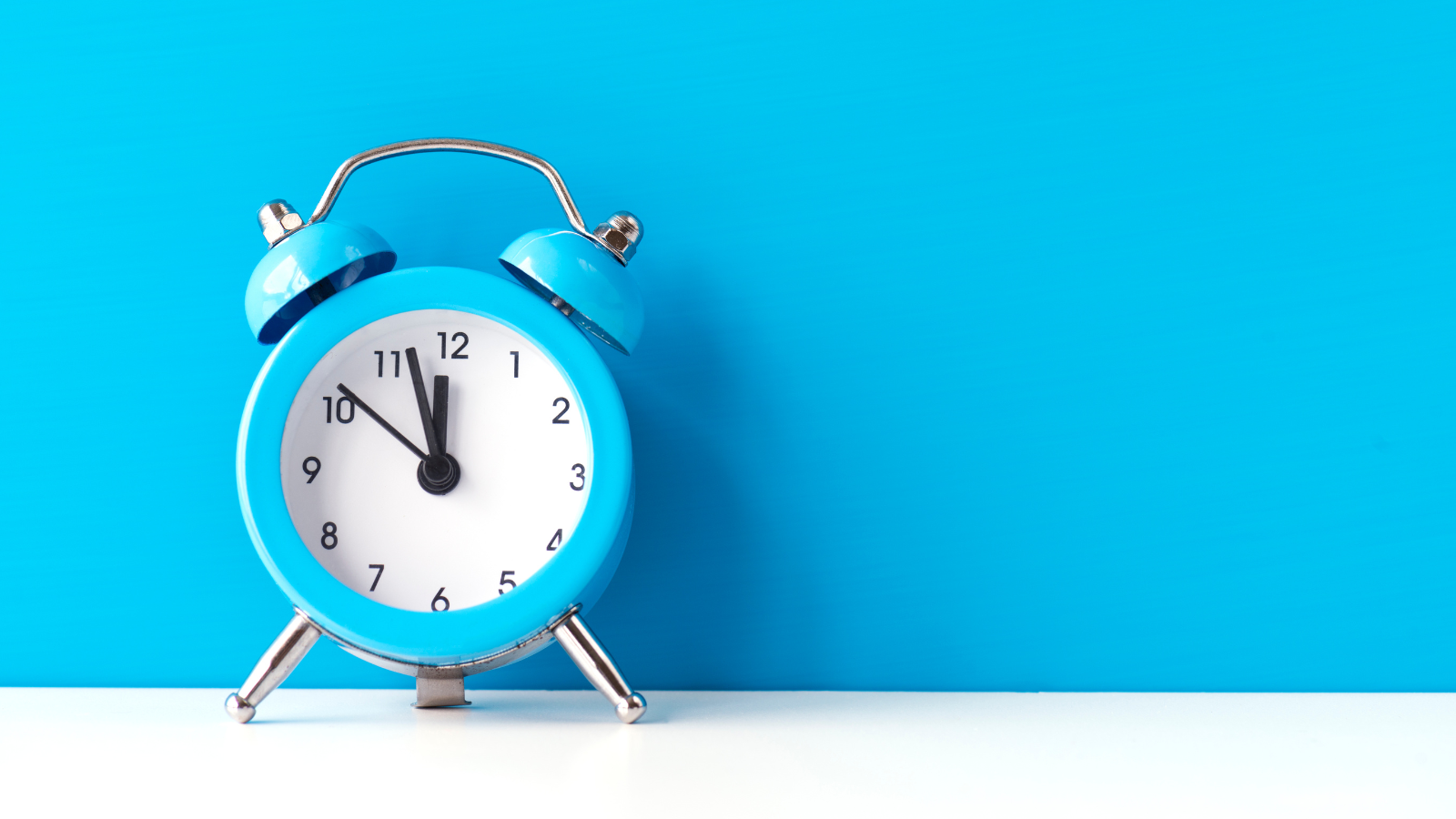 Are you tired of missing out on your sales targets quarter after quarter? 
Sales forecasting involves predicting future sales patterns and identifying opportunities and risks within your market. By using proven techniques, you can gain a deeper understanding of customer behavior, optimize your sales strategies, and make informed decisions to drive growth.
From analyzing historical data and market trends to leveraging advanced forecasting tools and techniques, we will equip you with the knowledge and skills necessary to make accurate sales projections and optimize your resource allocation.
Source : https://blog.thecenterforsalesstrategy.com/sales-forecasting-techniques-for-the-years-final-quarter