5 Do's and 5 Don'ts for Your Next Candidate Interview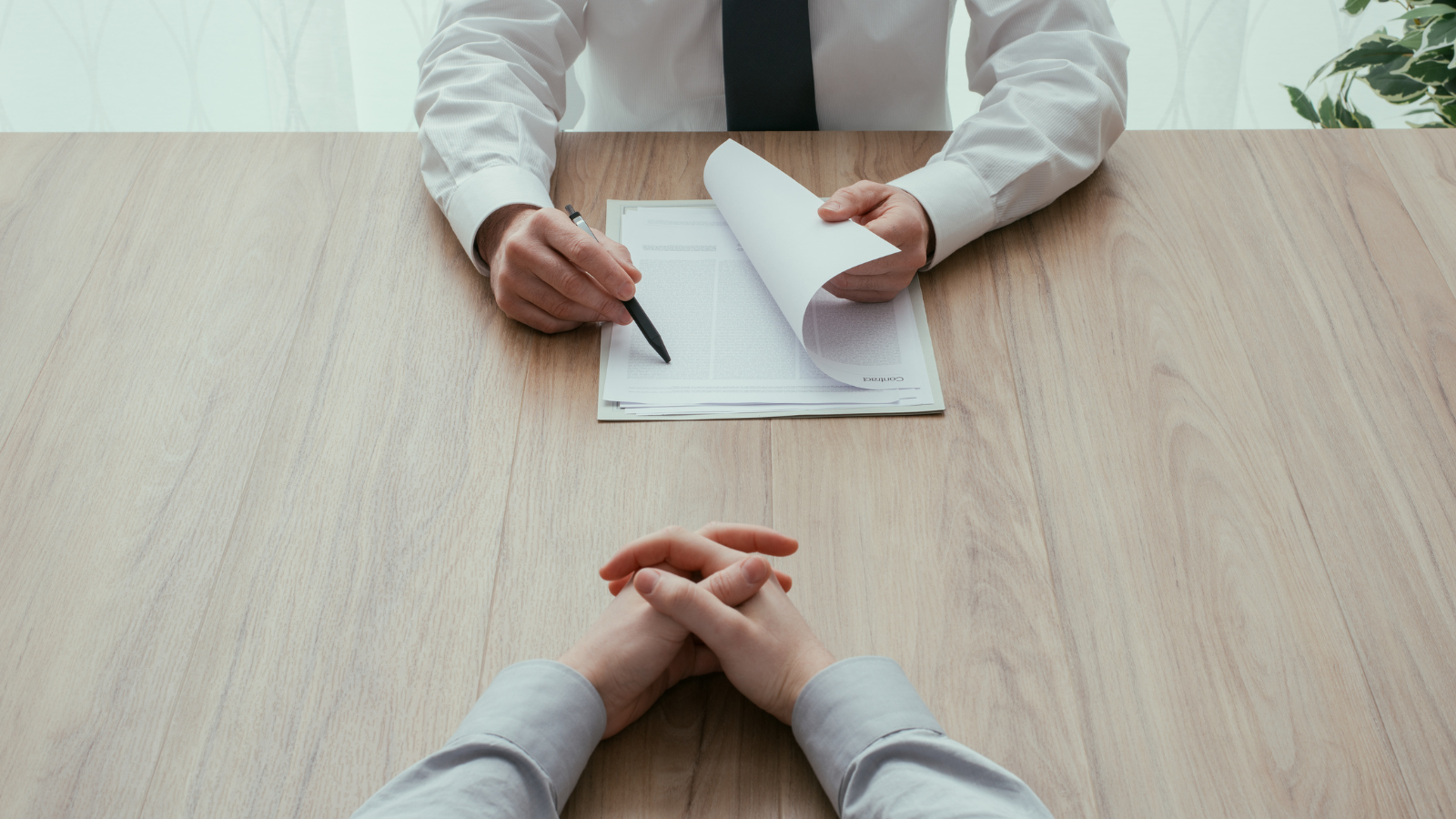 Interviewing potential employees allows you to assess someone's fit with your company while also allowing the candidate to evaluate your company as a potential employer. Hiring the right person is critical to your time and success.
There are a few do's and don'ts to keep in mind to ensure that both sides walk away feeling good about the decisions made in the hiring process.
Source : https://blog.thecenterforsalesstrategy.com/best-and-worst-interview-practices