Navigating the Sales Landscape: Striking the Balance Between Professionalism and Applying Pressure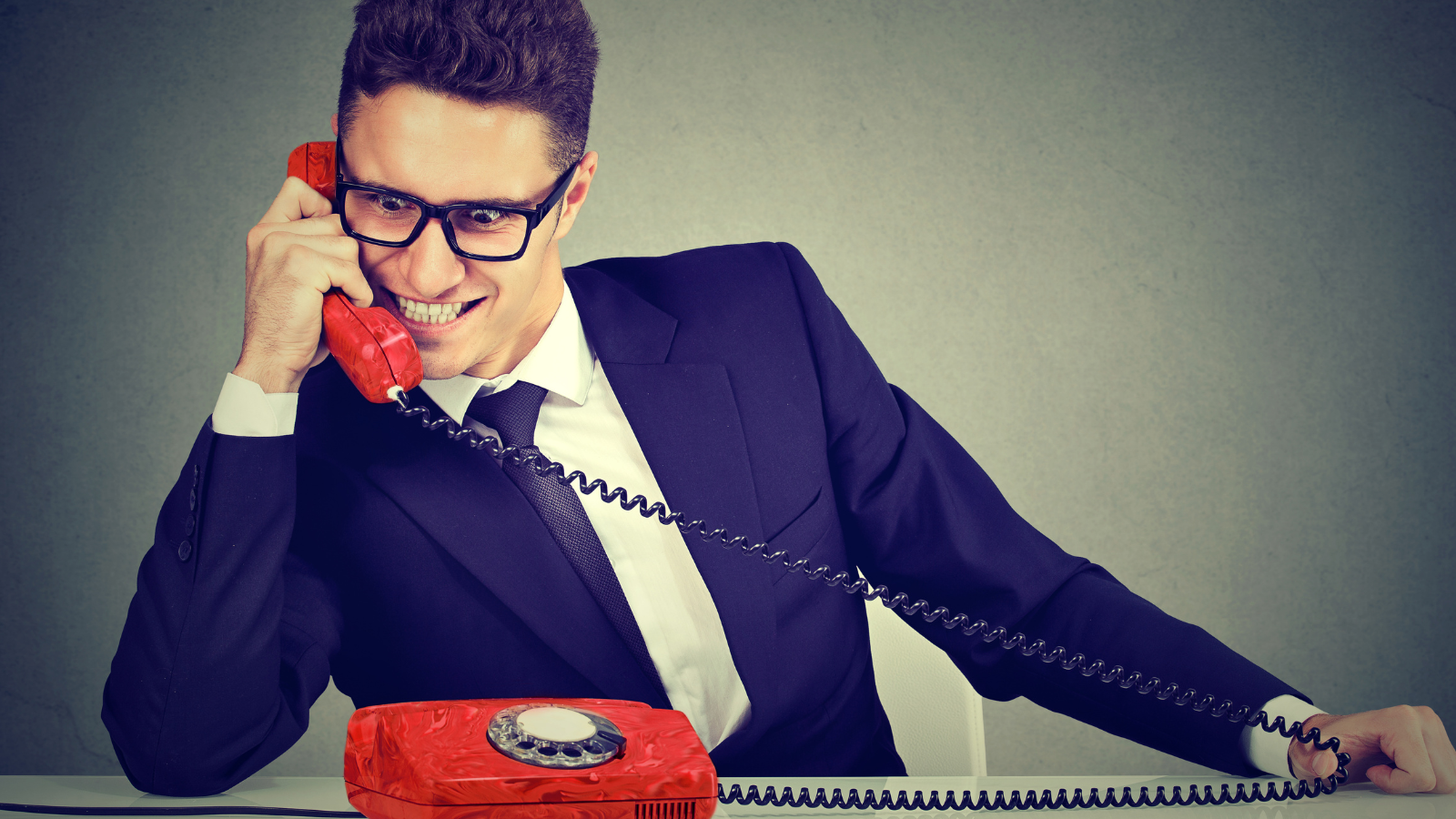 In the dynamic world of sales, striking a balance between professionalism and pressure is a delicate art. While closing deals is the goal, maintaining professionalism is crucial for building lasting relationships and fostering trust with potential customers.
Here are some best practices to help you move sales forward without crossing the line into pushiness.
Source : https://blog.thecenterforsalesstrategy.com/striking-the-balance-between-professionalism-and-applying-pressure