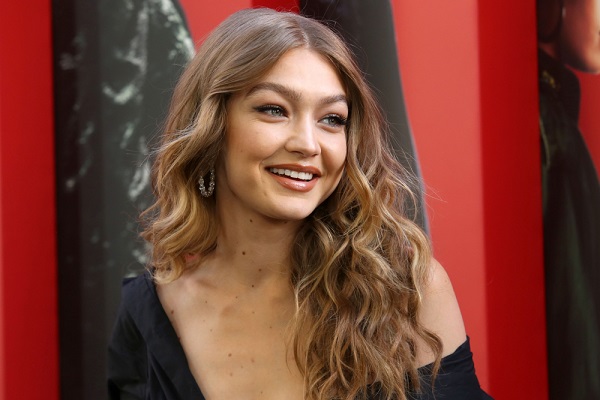 Gigi Hadid's Now-Iconic Pasta Cabinets Were Painstakingly Made By Hand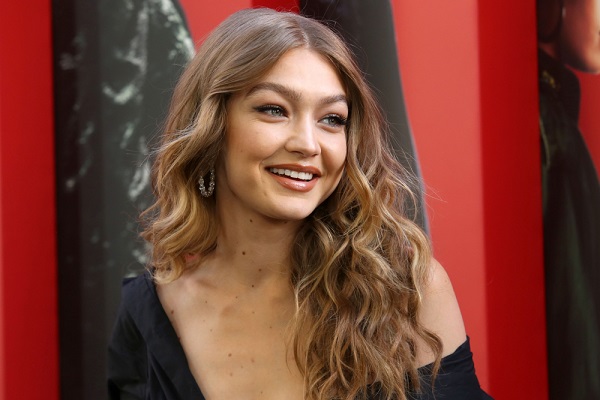 Image via JStone / Shutterstock.com
Gigi Hadid recently showcased her Bohemian-inspired home with a shot of her colorful pasta-filled cabinets. The design quickly irked social media users, who commented that it had even "ruined" their day.
The artist behind the now-iconic pasta cabinet is Linda Miller Nicolson from Seattle. Miller Nicolson is known for her plant-dyed pasta art, which can be made edible or inedible depending on the purpose.
Hadid enlisted the artist to fill her five cabinets with vibrantly-colored pasta inthe three-and-half-inch deep glass pockets. Miller Nicolson used some of her signature kinds of pasta such as farfalle, tagliatelle, and garganelli.
The colors were based on Hadid's Missoni settee, which the artist stated is the "most important juxtaposition."
However, the process was no easy feat. The artist shared with People that she had to "hand lacquer and shellac every piece of pasta" that were displayed on the cabinets. The project ultimately took one month to be completed in the end.
View the final product below.
Gigi Hadid's Manhattan apartment. Pasta much? pic.twitter.com/1FHDoCEtPO
— blerg and 69 others (@Rutho_) July 26, 2020
Spent all of last year designing and curating my passion project / dream spot. Of course it all came together right before quarantining out of the city…. but I'm excited for the time I'll get to spend enjoying all the special corners that were made with a lil help from some of my favorite creatives (tap!) who embraced my ideas and didn't call me crazy. 💛 ++ my mamma:) who is the greatest homemaking-sounding-board I could ask for (she called me crazy when required) ☺️ grateful to and for all. Special thanks to Gordon Kahn!
Edible arrangements, pasta style. Except I'm hanging this on the wall, not eating it. #garganelli
[via People, cover image via JStone / Shutterstock.com]
Source : https://www.designtaxi.com/news/410910/Gigi-Hadid-s-Now-Iconic-Pasta-Cabinets-Were-Painstakingly-Made-By-Hand/