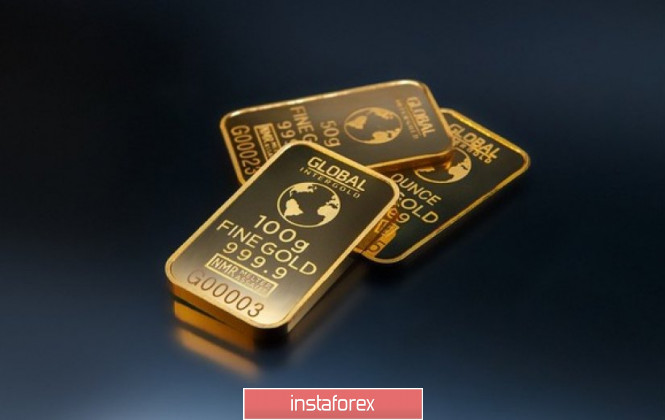 Analysis of Gold for November 16,.2020 – New downside cycle started on the Gold with ptoetnial for test of $1.850 and $1.820
Bundesbank warns that German economy could stagnate or shrink in Q4 this year
Bundesbank remarks in its latest monthly report
But economic hit from virus curbs to be less severe than in Q2
Stabilising fiscal policy remains important next year
Government has enough scope to significantly expand public stabilisation if needed
It remains a challenge to calibrate measures to address health crisis while disrupting the economy as little as possible
Some token remarks there by the German central bank, as this is very much anticipated as we gauge the Q4 outlook for the euro area economy as a whole as well.
If the tighter restrictions are extended beyond the end of this month, expect that to weigh more on the economic outlook and that should very well keep bunds underpinned.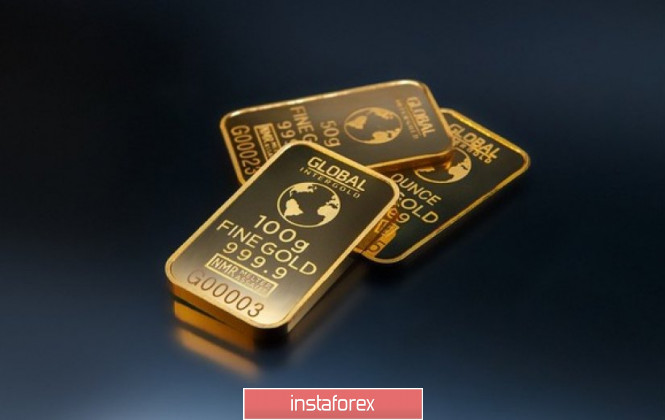 Further Development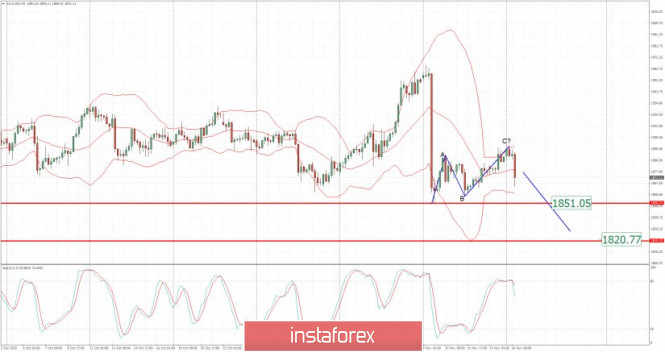 Analyzing the current trading chart of Gold, I found that there is completion of the ABC upside correction and that new downside wave started.
1-Day relative strength performance Finviz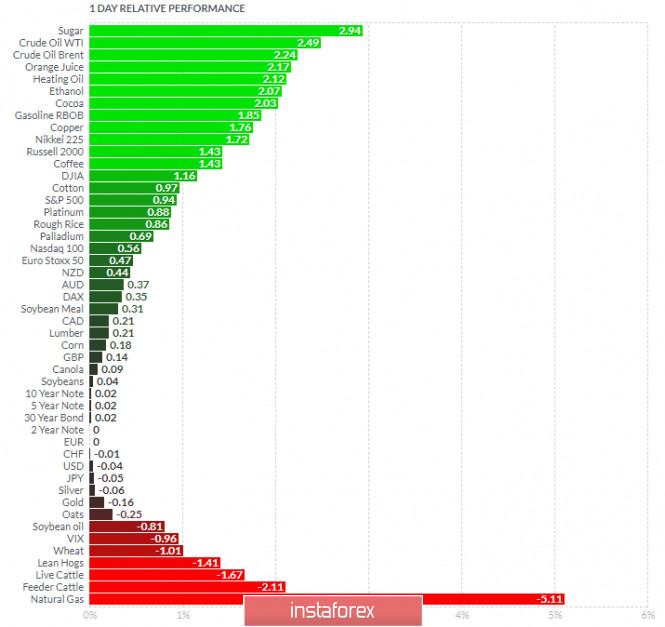 Based on the graph above I found that on the top of the list we got Sugar and Crude Oil today and on the bottom Natural gas and Lean Hogs.
Gold is downside on the list….
Key Levels:
Resistance: $1,900
Support levels: $1,850 and $1,820.
The material has been provided by InstaForex Company – www.instaforex.com
Source : https://www.fx.co/forex_analysis/quickview/195463/