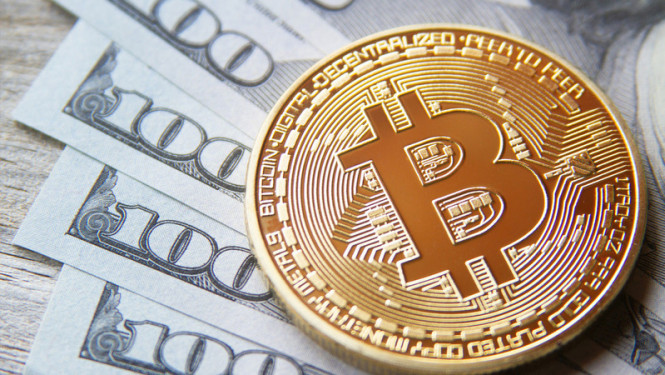 Bitcoin price to hardy jump by 300%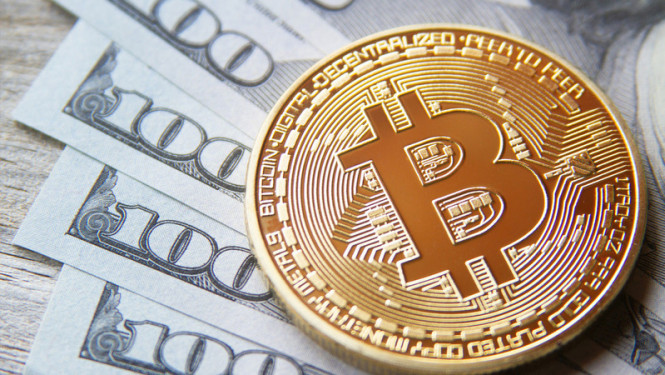 In 2017, Bitcoin skyrocketed. In October 2017, the cryptocurrency cost about $5,000, and two months later it reached $20,000, rising by 300%. After the peak, a long-term period of fall began. In 2018, Bitcoin fell to $3,200. Then, it resumed gaining in value, but it failed to beat the mark of $14,000.
In 2020, the Bitcoin trend changed from downward to upward. In early spring, against the background of the global lockdown, the exchange rate fell to $3,800, then it rose rapidly and in August set an annual record above $12,000.
Analysts expect quotations to rise to 20,000 by the end of 2020. However, the market conditions should be more favorable. There is no point to expect growth above the $20,000 mark, as analysts said. Even if it manages to reach this level, correction is unavoidable.
What is holding back Bitcoin's explosive growth?
Firstly, the main reason is futures. In 2017, there were not any BTC futures. Now, the greater the turnover of futures trading is, the more smoothly the price of the cryptocurrency will change.
Bitcoin's popularity is the second reason. Four years ago, almost no one knew about the existence of the first digital currency. However, in 2017, Bitcoin became popular and this led to an uncontrolled investment increase. Now the situation is different.
Moreover, old coins have entered circulation, which may raise concerns about the start of the BTC sell-off.
Over the past three years, the market has changed a lot. Experts tend to think that the price will inch up smoothly, as investors avoid risks like it was 3 years ago. At that time, it was largely provoked by the crazy profitability of the ICO market, which then blew away.
Co-founder of the investment company Morgan Creek Digital Anthony Pompliano, in turn, suggests that in 2021 BTC will soar to at least $100,000 and if conditions become more favorable, the rate could surge to $250,000.
Meanwhile, the bitcoin rate approached the maximum level of 2020. On Wednesday, October 21, the price of the cryptocurrency grew by 4% and reached $12,300. The daily amount of transactions with the asset rose by 44% to $36 million. According to the analysts, the next target of buyers is $12,500.
A downward correction will begin if the rate breaks the trend support line located at $12,000. Then, the decline will slow down near the $11,880 level and the key zone at $11,800.
The material has been provided by InstaForex Company – www.instaforex.com
Source : https://www.mt5.com/forex_analysis/quickview/192351/