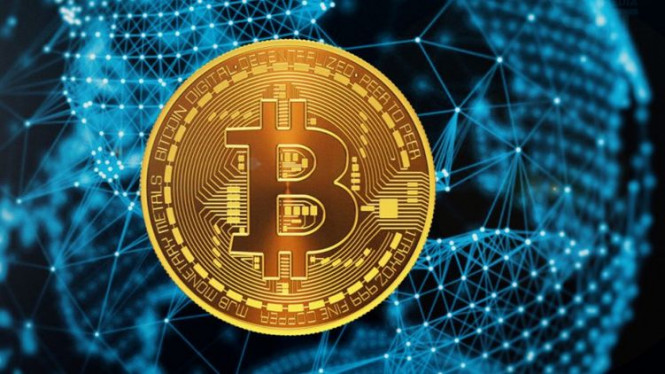 Bitcoin to hit $17,000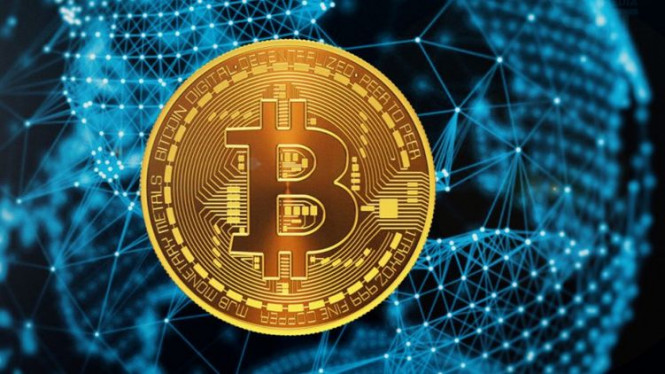 Michael van de Poppe, an analyst at the Amsterdam Stock Exchange, is confident that the bitcoin price may reach $12,100 soon. However, he does not dismiss its fall to $9,200-9,500, as the key resistance is formed in the $11,000-11,300 zone. The same opinion has an analyst on the Live Bitcoin News portal Ayash Jindal.
If the price of bitcoin falls below $10,000, the cryptocurrency will be bought up, as analysts say. As a result, the price could skyrocket to $14,000 by the end of the next year. Experts believe that if Bitcoin manages to overcome this point, then the growth to $17,000 will be a piece of cake.
As you can see on the chart, the bitcoin price bounced off the important support again, and the RSI values bounced off the support line as well. This means the beginning of the asset's rise to $12,495. If it manages to overcome this reading, the bitcoin rate will tend to $14,230. A strong signal on the indicator in favor of such a scenario will be not just a rebound from support, but a breakdown of the downward trend line. This signal will indicate that the current bearish correction is completed. In case of a lower border breakdown of the ascending channel, it is worth considering a fall in the asset price to the level of $8,790.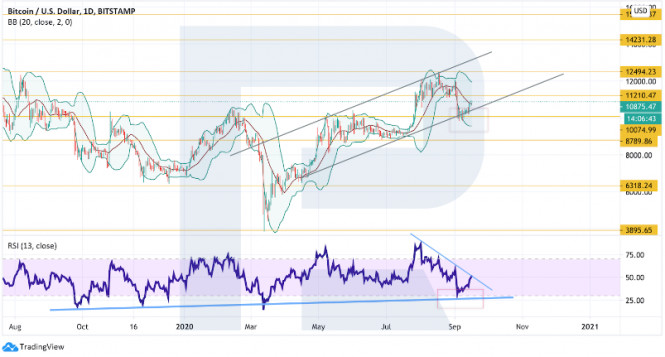 The bitcoin rate largely depends on events in the stock markets, as analysts say. So, in early September, the rate slumped due to the fall in stock prices. So far, neither bitcoin nor indices have returned to the highs as it was at the beginning of the month. Investors fear a sharp collapse in the stock market, as bitcoin may also rush down following other assets.
However, experts say that the Bitcoin's collapse to $3,800, as happened in the spring, is hardly possible. Nevertheless, it is too early to rejoice, as there is no stability in the market and it is unlikely to appear ahead of the US presidential elections. Moreover, there is a danger of the second wave of the coronavirus.
In September, the most requested options on the Deribit exchange were contracts with a strike price of $36,000 by the end of the year. This means that platform users expect bitcoin to rise in price by over 200% within three months.
The material has been provided by InstaForex Company – www.instaforex.com
Source : https://www.mt5.com/forex_analysis/quickview/188187/