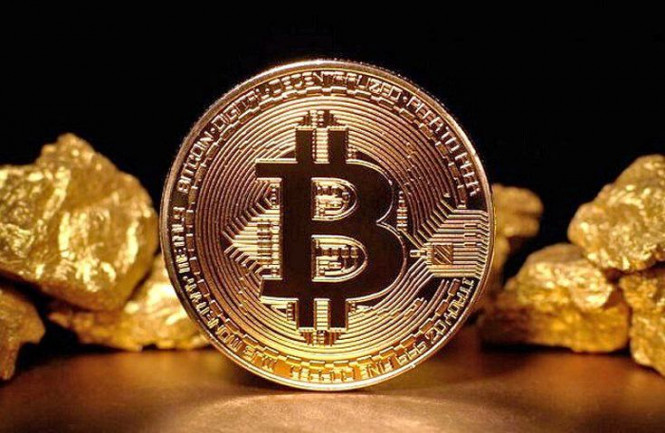 Bitcoin vs. Gold: forecast for 2021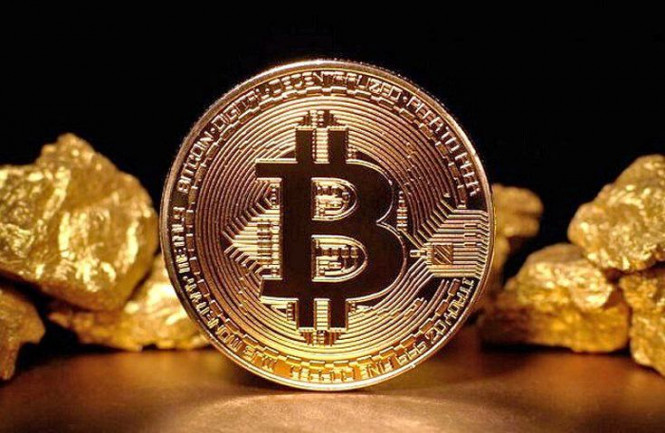 In order to rise in price to $100,000, the capitalization of the bitcoin market must grow to 25% of the global gold capitalization, which is now $9 trillion.
Experts are confident that bitcoin is the most reliable asset for storing savings, as its quantity is limited. Bitcoin is also accessible, almost anyone can buy it. It can be bought in portions and gradually accumulated for the long term. Earlier, experts had already said that gold and bitcoin have a lot in common. However, bitcoin does not have physical expression, unlike gold. That is the main disadvantage of the cryptocurrency. Therefore, it takes more time for bitcoin to be used by most people.
Gold and bitcoin prices will continue to rise due to the situation in the financial markets. Central banks continue to print money and investors worry about the future of the global economy.
Prospects for gold
If Joe Biden becomes the president of the United States, he will devote all his efforts to overcome the coronavirus and its consequences. This, in turn, will have a significant impact on the US and Canadian economies.
Analysts warn of strong volatility and uncertainty in financial markets. Biden intends to raise taxes for both companies and individuals. Therefore, experts advise diversifying your investment portfolio correctly. For example, to have 60% of shares and 40% of securities, which may give a guaranteed interest income.
Analysts also argue that part of the capital should be in alternative assets, such as gold. This precious metal is a reliable means of protection against various adverse scenarios in the financial markets. Moreover, the US dollar and the British pound are depreciating, so it is very important to have gold reserves in your portfolio.
Meanwhile, last week, gold rose again in value. Gold futures for December delivery grew by 0.20% to trade at $1,865.20 per ounce. The support level is at $1,850.00 and the resistance level is at $1,898.00.
Silver for December delivery increased in price by 0.91% to hit $24.267 per troy ounce. Copper rose by 1.79% to settle at $3.2593 per pound as well.
The US Dollar Index Futures, which measures the US dollar against a basket of six major currencies, grew by 0.11% to trade at $ 92.382.
The material has been provided by InstaForex Company – www.instaforex.com
Source : https://www.fx.co/forex_analysis/quickview/196286/