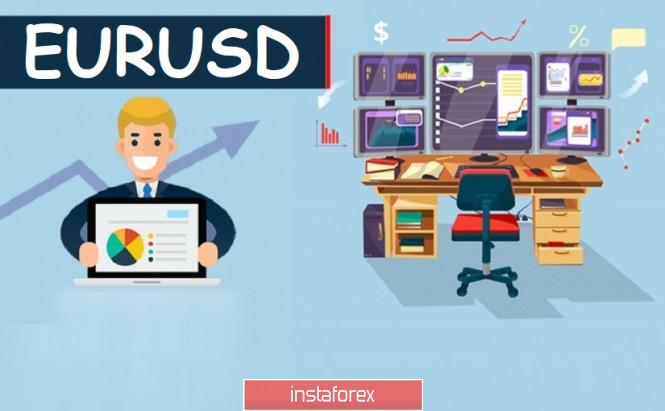 Brief trading recommendations for EUR/USD on 10/12/20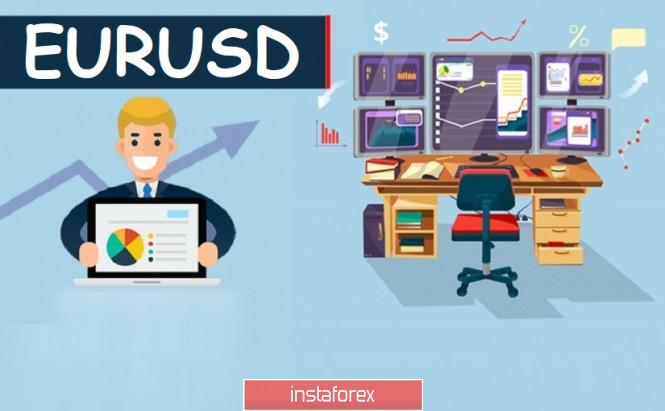 Last Friday, the EUR/USD pair managed not only to show an upward interest, but market participants successfully broke through the resistance level of 1.1810, which focused the traders' interest on working on a rebound for a long time.
From the point of view of technical analysis, breaking through the coordinate, which acted the same role for a long time, can signal a change in trading interest.
In this case, the resistance was the level of 1.1810. There was a price consolidation above it, which cast doubt on the downward tact set in the market during the September period.
Regarding the current fluctuation, you can see that the quote has a local high of 1.1830, where there was a pullback in the direction of the passed level of 1.1810.
Based on the location of the quote and the behavior of market participants, we can make a trading forecast from several possible market development scenarios.
First, a movement towards the breakdown.
The level of 1.1810 has already been overcome, and if the local high of 1.1830 is updated, it will be likely that a new round of buy positions will arise, which will further strengthen the euro.
Second, an awkward hesitation.
The level of 1.1810 will continue to put pressure on buyers, which will affect the market in the form of instability in a variable range, presumably – 1.1800/1.1830, where the tactics will be based on the method of breaking a particular border.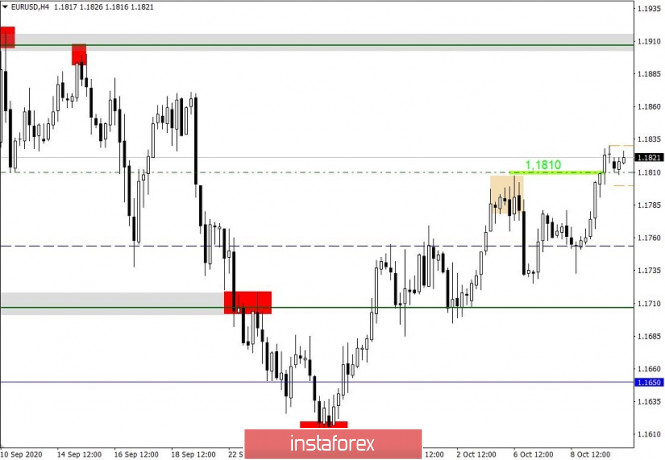 The material has been provided by InstaForex Company – www.instaforex.com
Source : https://www.mt5.com/forex_analysis/quickview/261328/