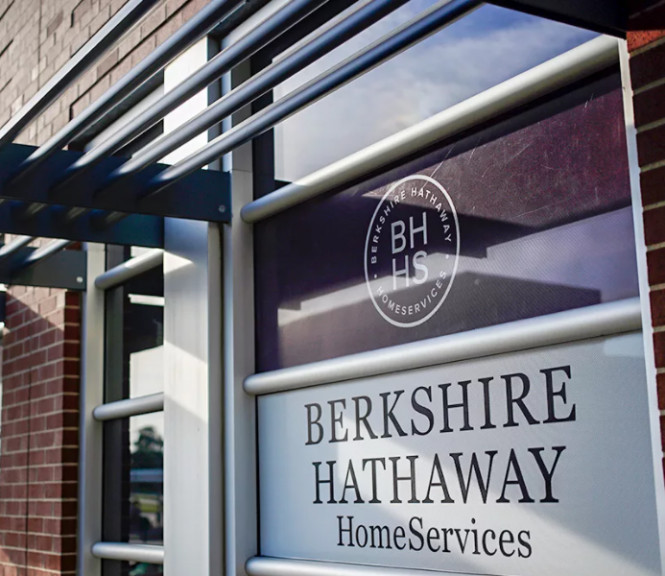 Buffett's Investment Company Increases Quarterly Profit 1.8 Times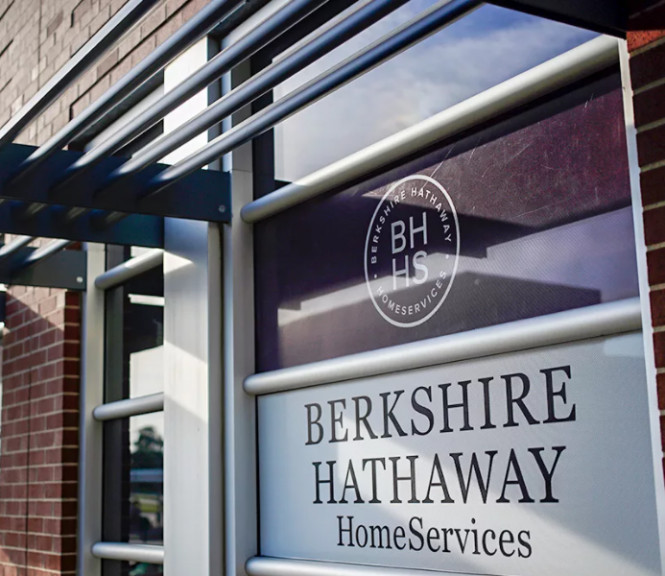 According to a press release of the company, its net income in July-September amounted to $ 30.137 billion, or $ 18.994 thousand per class "A" share, compared to $ 16.524 billion, or $ 10.119 thousand per share, for the same period last year.
Investment income rose to $ 24.771 billion. During the same period last year, investment income was $ 8.481 billion.
It should be noted that operating income fell to $ 5.478 billion ($ 3.452 thousand per share). For the same period last year, the figure was $ 8.072 billion. The data was given without taking into account income / losses from investments and derivatives.
The average forecasts of analysts assumed an operating profit of $ 3,588 thousand per share.
Berkshire Hathaway's revenue decreased 3% to $ 63.024 billion from $ 64.972 billion in the third quarter of 2019.
The revenues of the division, which includes the railway, energy and utilities business, decreased by 2.8% – to $ 11.375 billion, including BNSF's revenue decreased by 8% and amounted to $ 1.35 billion.
Including the portfolio of shares owned by the investment company was estimated at $ 245.317 billion versus $ 248.027 billion at the end of last year. Almost 70% of this amount is invested in the securities of four companies: American Express ($ 15.2 billion), Apple ($ 111.7 billion), Bank of America ($ 24.9 billion) and Coca-Cola ($ 19.7 billion). As of December 31, 2019, the combined share of these companies in the total portfolio was about 60%.
In the third quarter, Berkshire Hathaway bought back its own shares for about $ 9 billion. As a result, the buyback volume from the beginning of 2020 reached $ 16 billion. The volume of free funds at the end of September was $ 145.7 billion against $ 128 billion at the end of last year.
The material has been provided by InstaForex Company – www.instaforex.com
Source : https://www.fx.co/forex_analysis/quickview/194517/