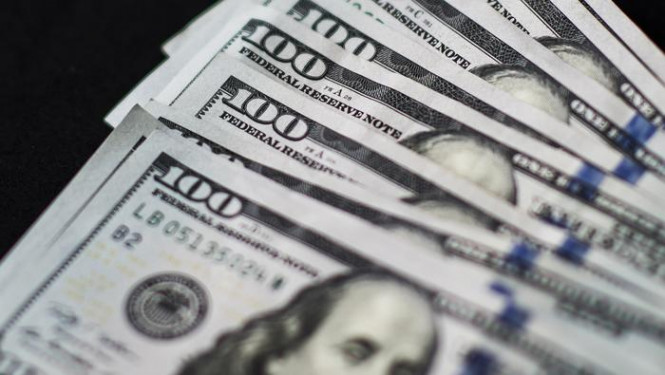 Dollar's decline halted and now the outlook is promising.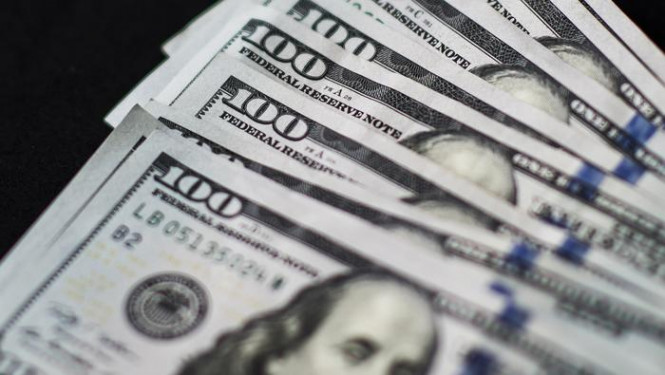 Yesterday, US Treasury Secretary, Steven Mnuchin, said he is abandoning a number of lending programs by the Fed, which stunned investors who were hoping for help from the central bank. The latter relies on the credit system from the municipal liquidity fund (MLF), and the probability of default of payments in this case was not even considered. It is clear though that even if MLF support disappears, the market will not collapse. However, in the event that a sell-off or other credit risks affect the market, it will need some stability.
Undoubtedly, this public conflict is intensifying the rivalry between the Trump administration and the central bank. It reinforces the fact that the US economy will be under a tangible pressure.
Against the background of these events, the USD index fell slightly today – by 0.06%. However, at the time of writing, it adjusted its position and returned to the green zone.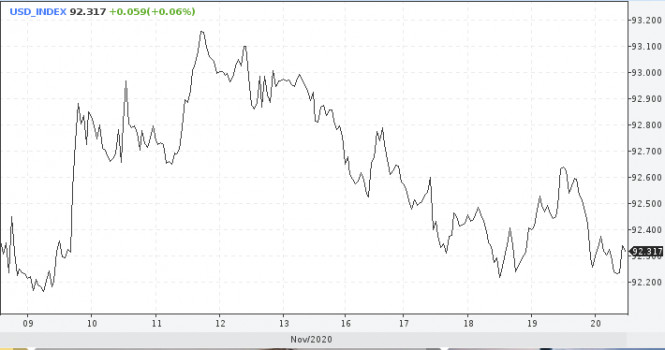 Thus, experts continue to believe in the strength of the US dollar, not minding the earlier sharp collapse. There are also rumors that US trading partners will not let the dollar fall, so as to prevent a significant increase in the Chinese yuan.
In the modern financial system, currencies depend solely on the state of the economy. And since serious economic problems are not expected in the US in the next seven years, it makes no sense to hope for a significant collapse in the dollar.
To add to that, the US is holding well against the coronavirus, unlike other countries who are experiencing a real collapse. It is highly likely that the US, with a broad diversified economy based on post-industrial development, will generally come out of the current crisis as prepared as possible in comparison with other countries. Other world economies will noticeably sag, but the US will now. In light of such sentiments and expectations, there is no reason to predict a noticeable decline in the US currency.
The material has been provided by InstaForex Company – www.instaforex.com
Source : https://www.fx.co/forex_analysis/quickview/264441/