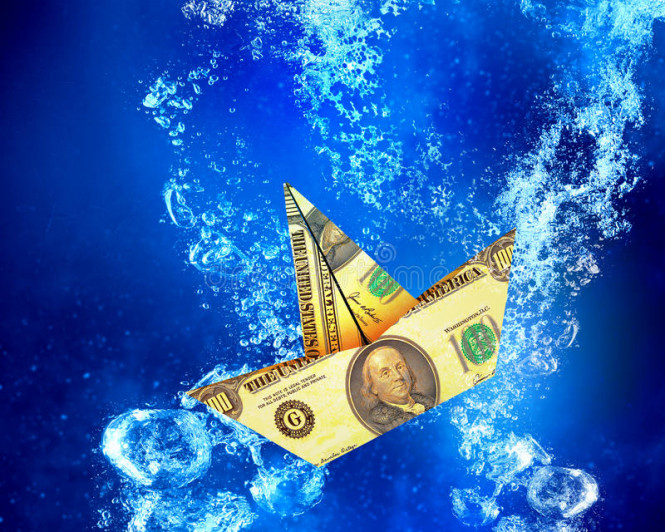 EUR/USD: US dollar will not sharply decline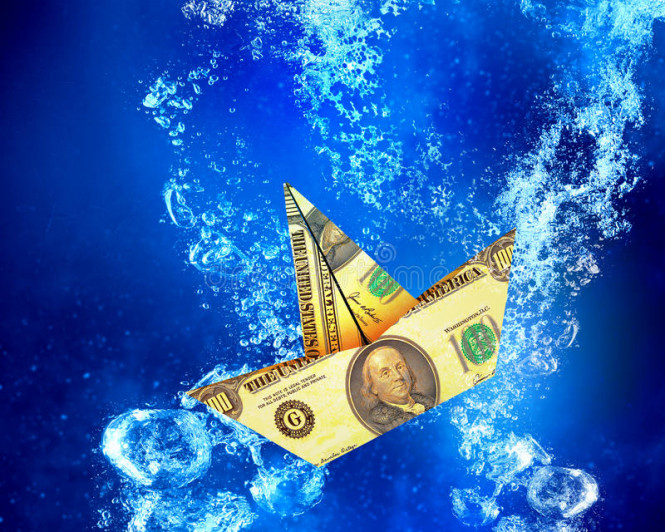 Major analysts are trying to predict how much the US currency will decline, which continues to do so. Experts were previously pessimistic about the dollar's likely growth, but their opinion has now changed.
This currency's hidden potentials, which are starting to show themselves, are important for its growth. Experts say that they help the US dollar to remain above, preventing it to sharply decline. Citigroup's currency strategists warned that the USD will drop 20% next year, however, not everyone agrees with these calculations. According to the opinion of ING Bank specialists, the dollar will only plummet by 5-10% in 2021, which is considered as an acceptable range.
ING believes that the reasons for such a small decline for the US currency will be the growth in fiscal stimulus and Fed's ultra easing of monetary policy. The bearish forecast for the dollar is due to increased expectations in US inflation and support for minimum interest rates from the regulator. The Bank is confident that easing monetary policy and abandoning protectionism by the new White House administration led by Mr. J. Biden will help other currencies strengthen against the USD.
Moreover, many analysts believe that the dollar's drawdown will rise, if the risk sentiment persists. This is supported by a number of factors, including the refusal of the US monetary authorities regarding the stimulus measures taken earlier. It should be recalled that Last Friday, Mr. Mnuchin, US Treasury Secretary, announced the curtailment of the so-called "emergency" support measures by the end of the year. Among them were financial instruments used to save the corporate bond market. At the same time, experts emphasize that it is expected to close lending programs for the real economy in the US.
Last Friday, the US regulator also published information on current financing. It should be noted that the Fed's balance sheet was restored with $ 67.66 billion throughout the past week. Analysts recorded high growth rates of money supply, which is a negative factor for the US dollar. The volume of assets on the Fed's balance sheet broke all records, reaching $ 7.24 trillion. On the other hand, the balance sheet of ECB increased by € 36.57 billion during the reporting period. Experts emphasize that the Fed's growth in balance sheet is ahead of that of the ECB. This measure has a positive effect on the dynamics of the EUR/USD pair, which is found in the range of 1.1874-1.1875 today.
Therefore, experts believe that the dollar's further dynamics will be determined by the current economic and political situation. It is currently quite tense, which brings a note of imbalance to the state of the EUR/USD pair. However, experts positively assess the high possibility of the US dollar to rise in 2021, believing that it will use its hidden potential and will be able to pleasantly surprise the market.
The material has been provided by InstaForex Company – www.instaforex.com
Source : https://www.fx.co/forex_analysis/quickview/264531/