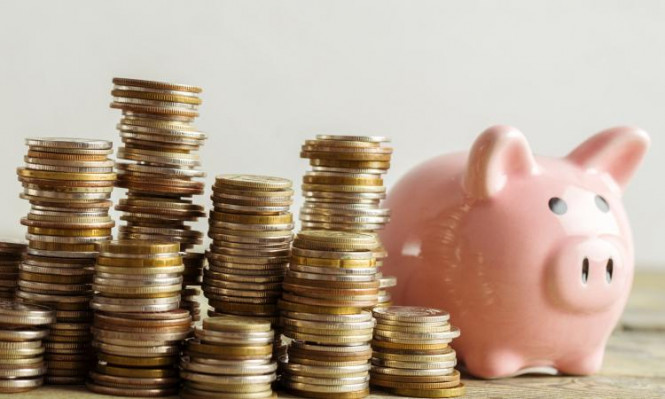 Experts advise to pay attention to Bitcoin
Today, investing in cryptocurrency is a simple way to increase your savings, but with one important "but" – virtual money is quite a risky asset, and no one can guarantee the growth of its value in the future.
In addition to this, there is another old proven option – bank deposits. However, the risks here seem even worse. Aside from having low profitability, deposits often suffer from inflation. The second alternative is stacking, which many choose as an attractive investment method. But this investment option may actually be unprofitable, since it is currently extremely difficult to predict the fate of a particular currency, even for the future 5-10 years. Therefore, let's return to a new and frightening, but still more profitable type of investment – cryptocurrency. This high-risk asset, with a certain approach and a large share of luck, can bring a profit of tens, and sometimes thousands of percent.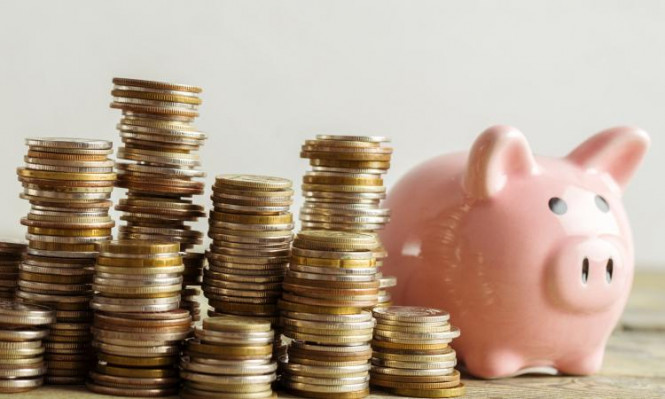 Experts of cryptocurrency neobanks say that the crypto market still stably remains in the positive zone at the end of a certain period (for example, a calendar year) regardless of short-term market declines. The price of digital currency is increasing from year to year, and therefore, it becomes in demand not only among ordinary people, but also among the richest people in the world and even the largest banks.
Analysts say that if you invest $ 200-300 in cryptocurrency every month, you will be able to make a significant profit within a year. The capitalization of the digital financial assets market, the volumes of purchases of virtual currencies by both ordinary citizens and funds are increasing. As a result, cryptocurrencies are beginning to confidently take their rightful place in the world as the future of the financial and economic system.
Many experts in their forecasts go even further and confidently declare that investing in Bitcoin can provide us with a comfortable future. This can be done using a cryptocurrency with a relatively average profitability and low risks.
Thus, it makes sense to invest in Bitcoin, which has grown from $ 3,800 in 2020 to over $ 10,000. And, judging by the forecasts, the price of this currency will confidently rise, since it becomes the equivalent of gold and acquires the function of a protective asset. The indicated cryptocurrency is expected to rise to $ 20,000 in the near future and break the $ 100,000 mark within a few years. However, if you are afraid to deal with this, experts advise to pay attention to Ethereum and other cryptocurrencies that have existed on the market for a long time and are characterized by stable growth.
By the way, many countries can already share their experience in this experiment. So, some cryptocurrency companies and services in America in 2019 opened the possibility of forming retirement savings with a certain share in Bitcoin. Employees of these companies can transfer a certain portion of their income to personal accumulative retirement accounts before taxes. Nevertheless, participants in this innovation are not exclusively limited to Bitcoin and can choose between more than 20,000 all kinds of assets, including private equity and real estate.
Although this cryptocurrency is interesting, we should not consider it as a complete security for a pension, since digital money is a very volatile and high-risk financial instrument.
The only digital currency option that can be quite attractive in terms of profitability and low in risk is products from the DeFi line, which for example is related to the provision of current cryptocurrency liquidity. However, this option should not be considered as the main investment product.
The material has been provided by InstaForex Company – www.instaforex.com
Source : https://www.mt5.com/forex_analysis/quickview/261364/