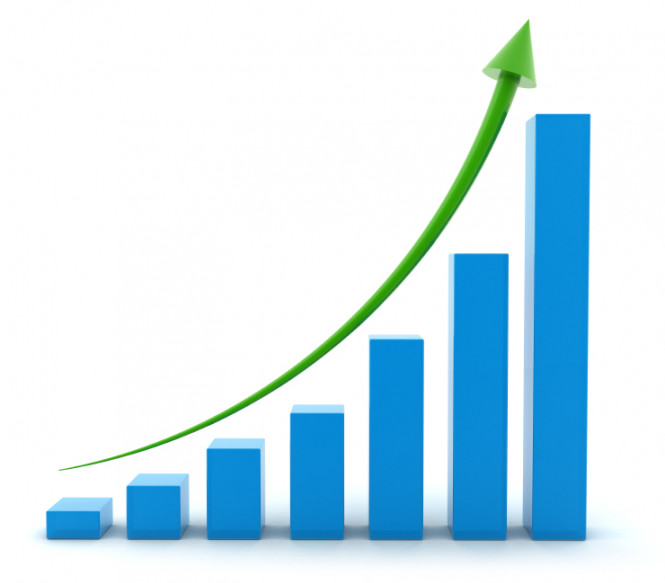 Global economy gets new lease of life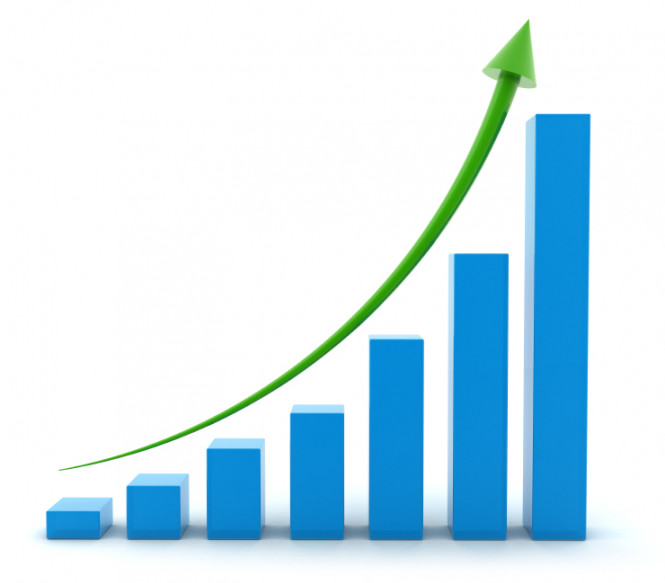 Since the beginning of the coronavirus pandemic, economic indicators have plummeted. However, there are signs of a V-shaped recovery now. According to the experts' forecasts, real GDP growth in the third quarter will amount to 10-15%.
Definitely, the global economy is recovering from the crisis, especially developed countries that are showing positive dynamics. The unemployment rate has gradually begun to fall. However, analysts warn that this may well be an illusion amid the initial collapse as the number of people infected with the coronavirus is increasing in many countries. So, we have to wait to understand exactly.
After a long time, the United States, the leader in the number of COVID-19 cases, has managed to achieve a reduction in infection. This could contribute to the summer economic recovery. China, where it all began, took control of the virus. The number of people who have recovered advances every day. The United States and China are the leaders in the global economy, and such positive developments bode well for a significant recovery in global trade, despite the ongoing conflict between the two countries.
However, even in China, demand has not reached the pre-crisis levels. This means that consumers are not ready to spend money in the same amounts as it was before the global quarantine.
Nevertheless, the second wave of COVID-19 has begun in some European countries, the situation in Spain is especially critical. Most countries have tightened controls. If the situation does not worsen, the recovery will remain at the same level.
Also, if a safe and effective vaccine is developed, further acceleration of economic activity may be expected. The areas that have been hit hardest, such as tourism, will be in operation again.
However, the coin has two sides. According to the World Health Organization, an estimated $35 billion is needed to provide vaccines to 7.8 billion people worldwide. This amount is insignificant compared to how much many countries have already spent on supporting the domestic economy. But in order to achieve global economic growth, it is necessary that absolutely all countries receive the vaccine, and not only the countries that have developed it. The question is who will be the sponsor.
Equally important is the balance between internal and external growth. The pandemic has horrified many countries, especially in the EU, leading to the unprecedented fiscal stimulus combined with the unprecedented monetary policy.
Perhaps the most important issue remains the policy response to the changes caused by the COVID-19 crisis. It is still unknown whether they will be able to cooperate and jointly solve such problems as the threat of future pandemics, prevention of military conflicts etc.
If the second wave of the coronavirus begins, the global economy will be devastated, as analysts suggested. In this case, the growth in demand that has begun now will be leveled and many industries will be forced to reapply quarantine restrictions.
The material has been provided by InstaForex Company – www.instaforex.com
Source : https://www.mt5.com/forex_analysis/quickview/187883/