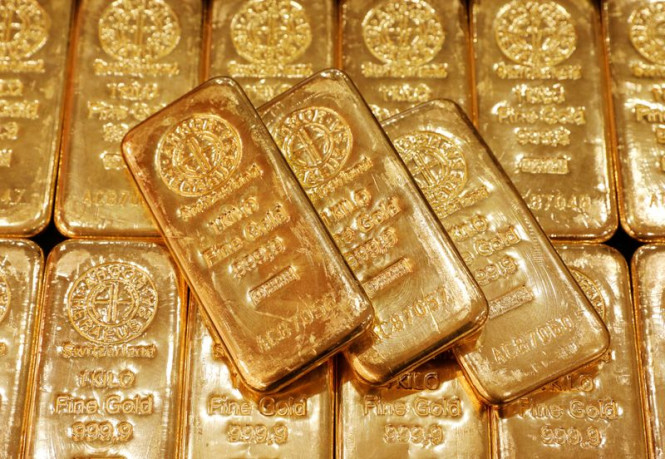 Gold continues to rally amid falling dollar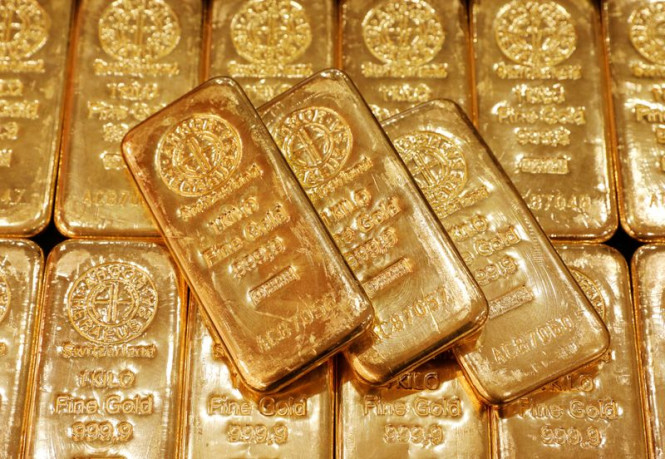 The price of gold is up by 1% Tuesday morning allowing it to step over its strategically and psychologically important mark of $ 2,000 per troy ounce. This was due to another recorded downward correction of the US dollar to the lowest values for the last two years. At the same time, market participants are preparing for the release of the new minutes of the meeting of the US Federal Reserve System.
Gold has already risen in price by 1.08% and is now trading at $ 2,007.07 per troy ounce. The level of support for the metal is at around $ 1,923 per troy ounce, while resistance, in turn, is $ 2,005.35 per troy ounce.
Now everything is on the side of the precious metal. Firstly, gold is supported by a very unstable situation in the currency markets: the dollar falls, investors stop trusting it, and the precious metal continues to move up. The US dollar ceases to satisfy market participants as a defensive asset. In addition, the weak economic performance of the US further alarms investors, as it indicates a long-term outlook for the dollar's decline. There are no surprises for traders in turbulent times, complicated by the coronavirus pandemic, so the "safe haven" gold is again coming to the fore.
In this regard, it is worth noting that the purchase of the precious metal will continue, which will undoubtedly lead to even greater price surges and new record levels, especially since support for it is also provided by a soft stimulating policy against the backdrop of an increase in the incidence of coronavirus infection.
Nevertheless, temporary corrections in the precious metals market are quite possible, so you need to be ready for when this time finally comes and prepare yourself not to fall into unnecessary panic.
Silver futures for September delivery rose 1.07% today, pushing it to $ 27.962 per troy ounce.
Palladium also gained 0.82% to hit $ 2,217.81 an ounce.
Platinum jumped even more, by 2.07%. Its current value is $ 969.23.
Copper futures, on the other hand, showed a slight drop of 0.05%. Its value is equivalent to $ 2.9065 per pound.
The material has been provided by InstaForex Company – www.instaforex.com
Source : https://www.mt5.com/forex_analysis/quickview/257334/