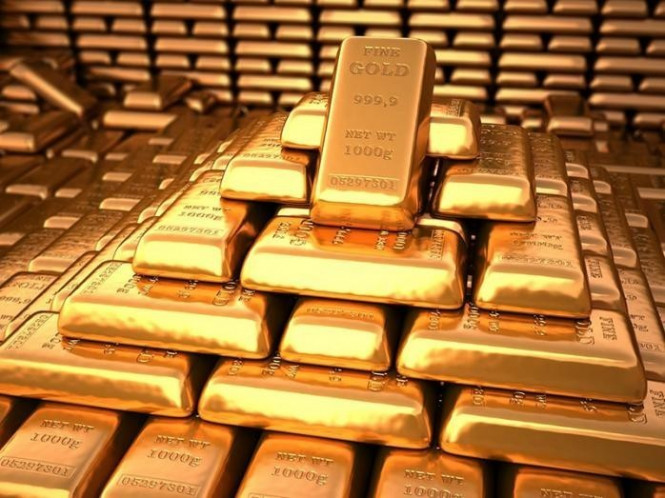 Gold continues to soar amid weak dollar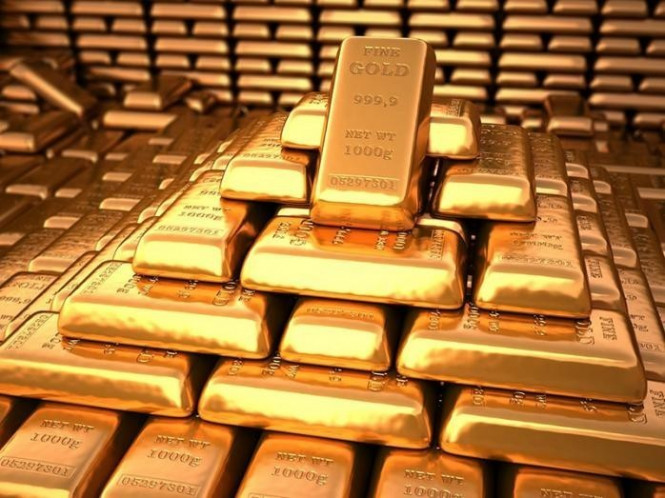 The price of gold continues to ascend Monday morning. The popularity of metal is growing against the background of the poor state of the greenback, and a new package of financial incentives in the U.S., which still can not be executed in the final document. However, there are still hopes that the financial assistance will be ratified before the presidential elections, which will be held next month. All this increases the interest of investors in the precious metal and makes it highly demanded.
Gold's price by morning was 0.67% higher than the previous value, which allowed it to move to the level of $1,911.76 per troy ounce.
The most important issue for market participants is still the unresolved financial incentives in the U.S. The change in prices for precious metals largely depends on whether they will be adopted before the November 3 elections.
However, those investors who have been closely watching the movement of gold in the market in recent months believe that after the U.S. Presidential elections, the position of the precious metal will be even stronger. Its superiority over the US dollar will reach unprecedented heights. All this will result from adopting a wider fiscal incentive program in the country, which will be a fundamental moment for the new head of state.
Most experts are now inclined to believe that the new package of incentives will not be adopted before the election. However, if Joe Biden wins and implements his plans for spending on the country's infrastructure, the consequences for the national currency will be more negative, which means that gold will remain the favorite for a long period.
Moreover, the short and medium-term growth prospects for the precious metal are also quite justified. The daily volume of new contracts is increasing by about 31,200 units, which indicates the high popularity of the metal and its reliability.
Against this backdrop, gold is rapidly moving towards its next strategic target of $1,920 per troy ounce. Its achievement may happen in the near future.
Silver prices also rose by 2.48%. Its current level has stopped at $24.77 per troy ounce.
Palladium increased 0.8% which sent it to $2,350.3 per ounce.
Platinum is still the leader of the growth which managed to gain 1.51% and move to the level of $873.15 per ounce.
The material has been provided by InstaForex Company – www.instaforex.com
Source : https://www.mt5.com/forex_analysis/quickview/261920/