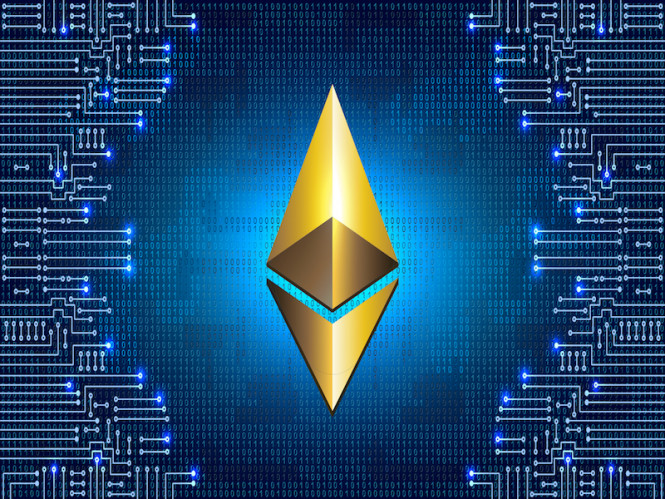 Is Ethereum ready to surge thrice and surpass the level of $ 1440?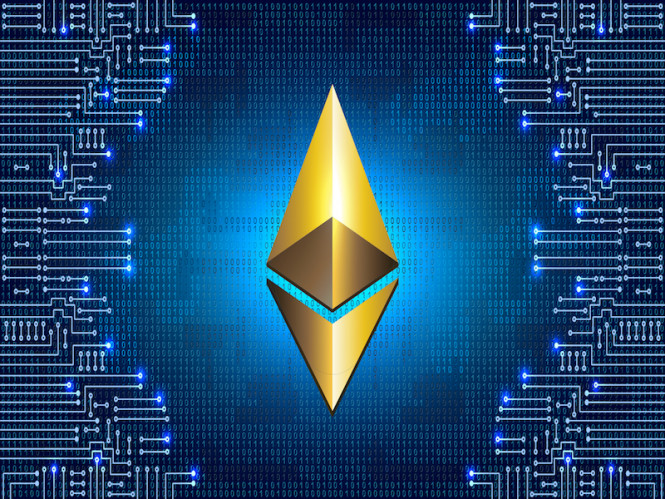 Experts say that Ethereum, which is the second largest crypto asset, may surprise the market soon. A lot of crypto-markets' analysts believe that this indicated cryptocurrency is competent to surpass the level of $1,440.
This digital currency is inclined upwards following the leading cryptocurrency – Bitcoin. Today, Ethereum is trading near the $ 592 mark. Experts think it is necessary for Ethereum to leap thrice in order to reach the level of $1,440 and higher. However, it is unlikely to reach such highs and if so, it is temporary. Therefore, it will be hard for a cryptocurrency to maintain its reached positions, especially those that are much higher than the average.
A strong impulse that can be considered to achieve such growth is the launch of the zero phase of Ethereum 2.0 (the second version of the altcoin network), which is scheduled on December 1. Such an update will give new impulse to the virtual currency, pushing it from the ground. Crypto-market experts are hopeful that there will be enough optimistic factors for Ethereum to grow not only in the near future, but also next year.
If the Ethereum update will be introduced, this will help investors who passively hold the indicated currency, increase the number of coins on Deposit. This process is called stacking, and it is considered an alternative to traditional mining. At the same time, users who transferred ETH to a Deposit contract will not be able to withdraw them until the old and new Ethereum blockchain network merge.
The recent rally in the second cryptocurrency was strengthened by an upcoming update expected in December. Since this year began, the price of Ethereum has risen by an impressive 370%, that is, to $610. Yesterday, this cryptocurrency updated its high, which was recorded since May 2018. According to experts, ETH may add another 15-20% while waiting for the upgrade.
Most analysts believe that investing in Ethereum will be the best next year. Despite the fact that its price is unlikely to reach a high right now in the short-term planning range, next year will be successful for the altcoin. The reason for the growth of the asset will be the "blocking" of a huge number of coins that investors will hold. Experts emphasize that this is necessary for successful stacking. If this scenario works out, the pressure on Ethereum will decline, which will allow it to continue to rise. Currently, investors who are interested in buying ETH for passive income are using all the opportunities to purchase altcoin.
The material has been provided by InstaForex Company – www.instaforex.com
Source : https://www.fx.co/forex_analysis/quickview/264750/