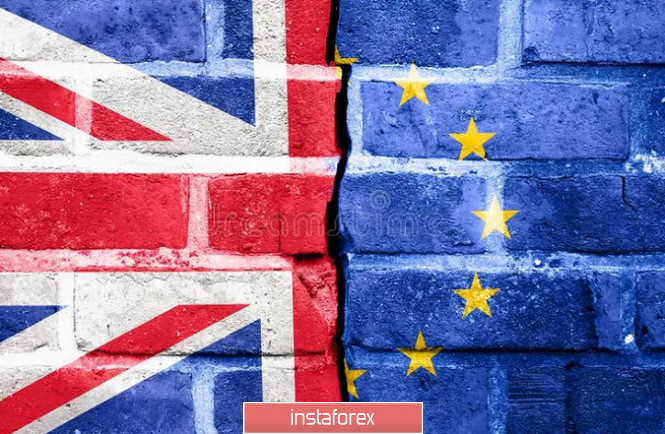 No Brexit deal will worsen the state of the UK economy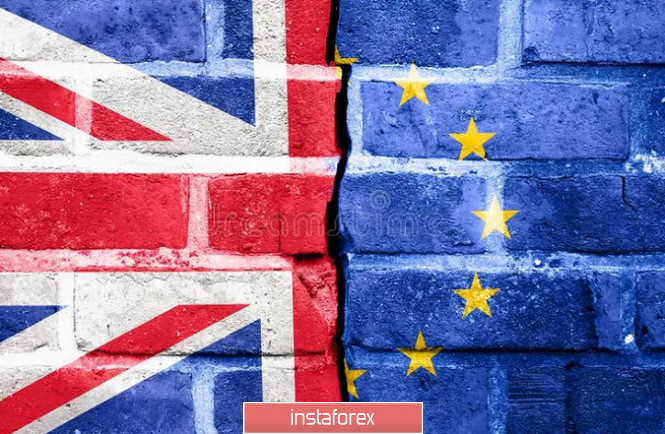 Official forecasts say that failing to secure a new trade deal with the European Union will deliver a huge blow to the UK economy. A Brexit without a deal would wipe out an additional 2% of the UK's GDP, all while driving up inflation, unemployment and government borrowing.
Yesterday, the Office for Budget Responsibility (OBR) revised its projections after it became apparent that the prospect of no trade agreement between the EU and the UK was increasing, especially since there are just over five weeks left until December 31, which is the date when the UK will completely withdraw from the EU.
The OBR said the introduction of tariffs in accordance with the WTO's rules will hit the manufacturing sector of the UK economy.
Such will cost 4% of the UK's GDP in the long term, compared to its stay in the bloc, and even if the UK concludes a free trade agreement with the EU.
"This (without an agreement) will lead to a further decrease in the volume of production, first by 2%, and then by 1.5%," the report said.
The initial economic shock will be felt early next year, but a small portion of production will be recouped over the next five years.
If the parties fail to sign a trade agreement, unemployment, which is at 4.8% in the third quarter of 2020, could rise to 8.3% in the third quarter of 2021. Consumer prices may also rise by 1.5%.
Lower tax revenues and higher spending on social security and other measures could mean that, on average, from 2021-2022 and beyond, borrowing will be up £10 billion ($ 13.38 billion) per year, leading to growth in debt.
"The introduction of tariffs on imports from the EU, plus the fall in the exchange rate, will lead to an increase in consumer prices by 1.5%, which is higher than our forecast," the OBR said.
The material has been provided by InstaForex Company – www.instaforex.com
Source : https://www.fx.co/forex_analysis/quickview/264842/