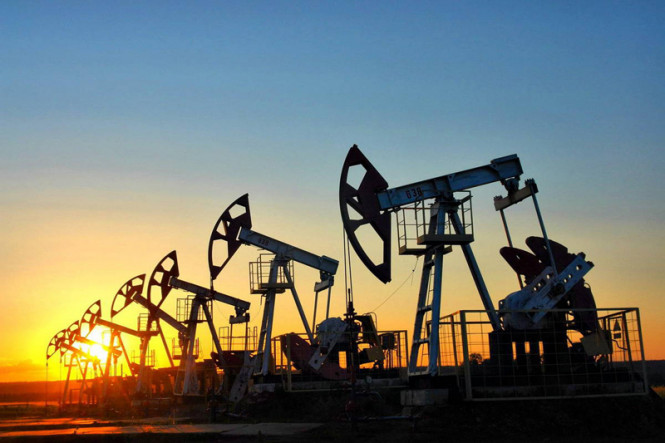 Oil market prospects positive dynamics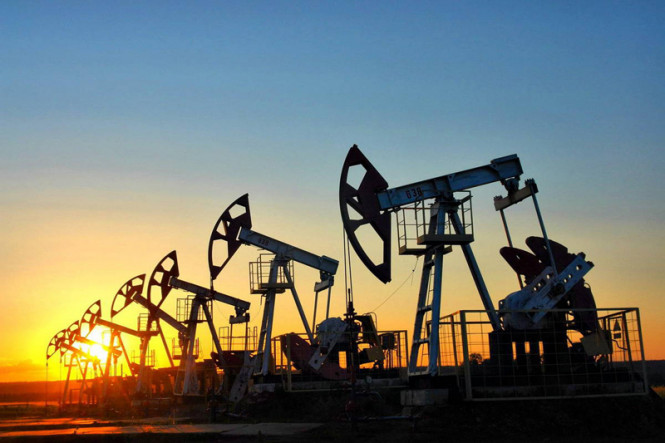 The price of crude oil increased on Wednesday after the American Petroleum Institute released the statistics of the level of black gold reserves in the US. According to the data, stocks decreased by about 9.52 million barrels at the end of last week, which ended September 11.
The official inventory data from the US Department of energy will be released to the press Wednesday afternoon. However, most analysts say that it is worth waiting for confirmation of the fall in inventory levels last week. According to the average data, the decrease should be 1.8 million barrels. Moreover, the level of gasoline reserves will also undergo a downward correction of about 7 million barrels. But distillates, on the contrary, will be more than 500,000 barrels.
The transition to an increase in the price of crude oil was due, among other things, to fairly positive statistical data on the stabilization and growth of the economies of countries such as China and the United States. New statistics gave investors hope that the demand for raw materials and fuel will gradually grow.
However, the International Energy Agency continues to support the side of the experts who actively promote a large-scale drop in demand for oil raw materials, expected in the very near future. According to them, the world community is paying more and more attention to replacing natural fossil energy sources with alternative sources that will be able to fully replace oil. In this regard, the future prospects for the development of the crude oil market are becoming increasingly vague and uncertain. And if you take into account the threat of a coronavirus pandemic that has not disappeared, the situation may seem quite deplorable. The IEA revised its forecast for oil demand for the current year to negative. According to updated data, demand will fall by another 300,000 barrels per day, which will indicate a reduction of 8.4 million barrels per day in general.
The price of futures contracts for Brent crude oil for November delivery on the trading floor in London increased by 1.46% or 0.59 dollars, which moved it to $41.12 per barrel. On the positive side, the price has finally managed to cross the strategically and psychologically important mark of $40 per barrel. Tuesday's trading also ended on a positive note with an increase of 2.3% or $0.92.
The price of futures contracts for WTI crude oil for delivery in October on the electronic trading platform in New York also moved up by 1.7% or $0.65. The current level stopped at $38.93 per barrel. Tuesday's trading ended in the green zone with an increase of 2.7% or $1.02.
The material has been provided by InstaForex Company – www.instaforex.com
Source : https://www.mt5.com/forex_analysis/quickview/259473/