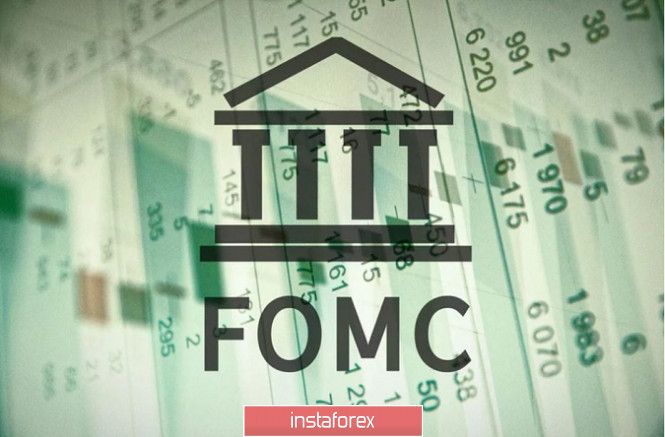 Opinions differ over the Fed's new approach to monetary policy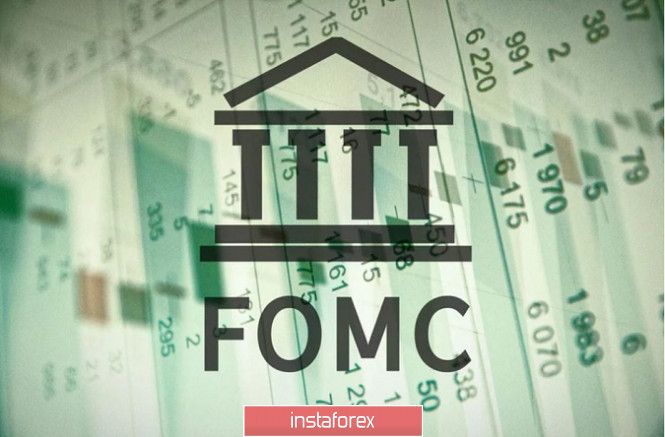 Opinions differ over the new approach of the Federal Reserve in its monetary policy, thus, at its recent meeting, members continue to debate on how the Central Bank can apply its new principles in practice.
Committee members do support the provision of results-oriented forward-looking guidance on federal funds rate, however, the question over raising inflation above 2% remained open.
As a result, uncertainty emerges in the Federal Reserve, but regardless, it will implement near zero interest rate for quite a long time, and it will do so until specific conditions are met – an unemployment rate of 3.5-4.0% and inflation of 2.0 %.
Meanwhile, at the next meetings, plans for the PEPP bond buyback program may be discussed, in which its amount and scope may be changed.
As for Europe, the European Central Bank has taken the opposite direction regarding inflation.
Bundesbank President and Board member Jens Weidmann said that the ECB does not need any further easing to its economic policy, especially since the measures taken to combat the recession have already stimulated the eurozone economy more than necessary.
In addition, he doubts that inflation would go beyond 2% after staying low for too long, and argued that the economy could perform much better than the ECB's baseline scenario of 3.2% growth and 1.3% inflation in 2022.
He also warned of possible legal problems with the German constitutional court if the ECB remains very flexible on its Bond Purchase Program.
To date, the ECB is in the process of revising its inflation target, dropping it to just below 2%. Some politicians are debating whether to follow the lead of the Federal Reserve, however, Weidmann said that this could lead to an asymmetric target, as any central bank would not want to trigger a recession simply to bring inflation back to average after a period of overshoot.
The material has been provided by InstaForex Company – www.instaforex.com
Source : https://www.mt5.com/forex_analysis/quickview/261118/