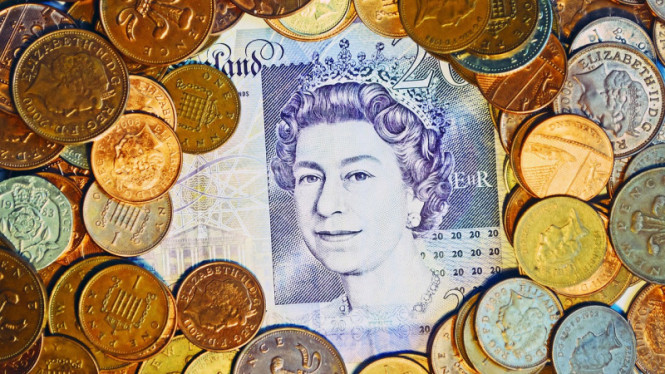 Pound is determined to rise at any cost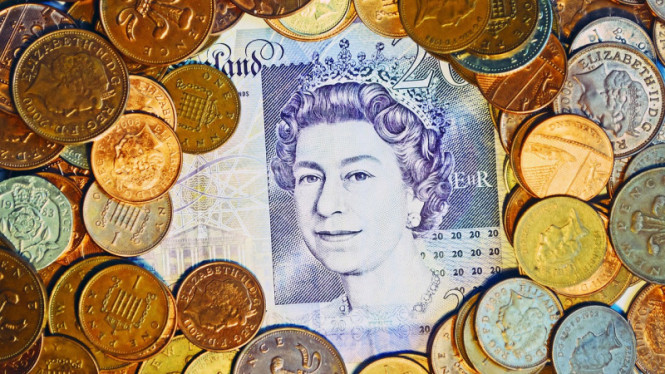 The pound is eager to move to new peaks. This is supported by different factors such as hopes for the early appearance of COVID-19 vaccines, positive outcome on Brexit, and optimistic macro statistics.
Based on the October 2020 report, UK's retail sales increased by 1.2%, which helped the pound to strengthen against the euro and US dollar. At the same time, the relatively successful negotiations between London and Brussels also contributed to its growth. Now, investors and traders are expecting a mutually beneficial Brexit trade agreement. The pound also rose due expectations about the emergence of effective vaccines. Thus, experts are confident that the general positive background contributes to the pound's recovery.
Yesterday, the British currency rose by 0.7%, that is, to the level of 1.3382. This was associated with positive news about the COVID-19 vaccine, and due to which, investors returned to buying risky assets. Specialists say that the GBP/USD pair will be able to reach the psychologically significant level of 1.3500 in the near future. The "buy on expectations, sell on facts" strategy, which still prevails in the market, can provide invaluable help in this matter. Today, the indicated pair is trading near the range of 1.3336-1.3337, slightly leaving the positions won.
On another note, market participants are comforted by the expectations of a positive trade deal between the UK and the European Union. Experts believe that the risk of a "hard" Brexit has significantly declined. This week, the parties will continue to negotiate to reach a compromise on key issues. The priority is mutually beneficial trade relations, which now lacks time to be approved. It should be recalled that the transition period, during which the United Kingdom has access to the single market, ends in five weeks.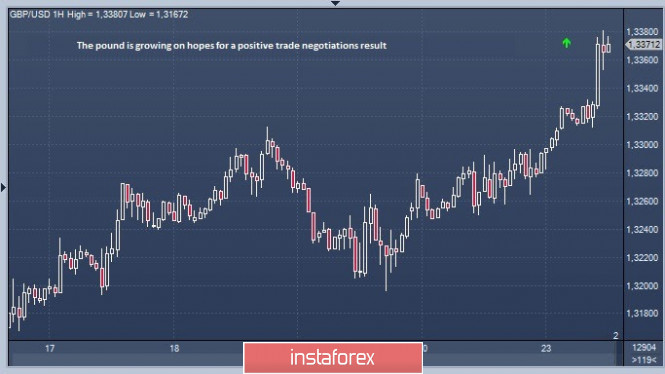 Analysts emphasize that the long-term decline of the US dollar also contributes to the pound's sharp growth. Last week, the dollar had to break through the resistance of a particular wave of sales in order to maintain its current positions. The driver for its sell-off was Mr. Mnuchin's statements about the possible adoption of a new stimulus package. A significant collapse in the COVID-19 situation in the US also did not add optimism to the dollar, but it gave the pound a head start, who took advantage of the situation.
Therefore, experts believe the pound is set to win at any cost, and it is very likely to reach its intended goal. The indicated currency is trying not only to maintain its goals, but also attempt to rise. Although these attempts are not always successful, it does not give up and confidently moves to new levels.
The material has been provided by InstaForex Company – www.instaforex.com
Source : https://www.fx.co/forex_analysis/quickview/264630/