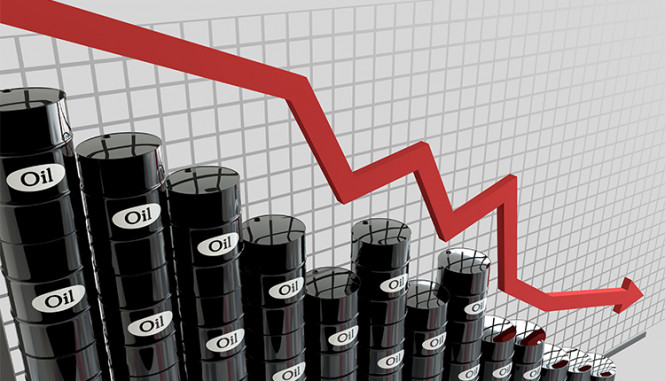 Spring oil prices collapse happens again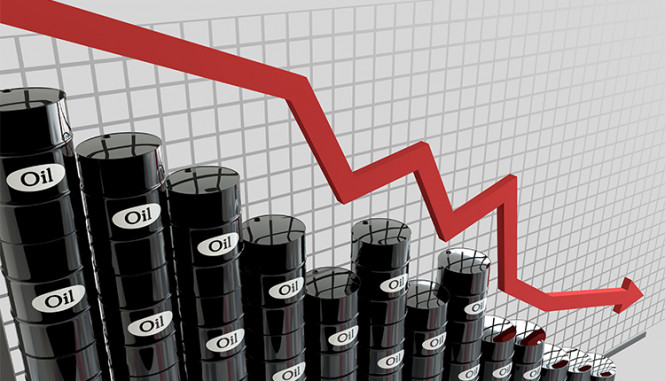 Some European countries have reintroduced tighter control measures to stop the COVID-19 spread. Once again, trade and tourism are under pressure. As a result, demand for fuel falls.
On Thursday, WTI crude futures fell to a 5-month low, losing 6.6%. WTI was trading at $36.17 per barrel. Brent crude futures dropped by 3.8% to $37.65 per barrel. At the beginning of the year, quotes were above $60 per barrel.
After a global lockdown in the spring, oil prices partially recovered as the global economy revived from the virus and the number of new cases declined.
However, with the beginning of cold weather, the number of infected people began to grow sharply. Thus, many countries in Europe have again introduced restrictive measures, which undoubtedly affected the recovery in oil demand. Investors fear that other countries will resort to the same measures, reducing demand for gasoline.
Oil prices are directly dependent on the dynamic of supply and demand. Many analysts expect volatility to continue despite possible economic stimulus and the coronavirus vaccine.
In other words, forecasts for a recovery in oil prices in 2021 are unlikely to come true. During this year, quotes have been too low. Many manufacturers are still unable to cover their charges.
The situation in the oil market is really difficult. In recent months, many people have been laid off, many mergers and acquisitions have been made, and many companies have been declared bankrupt. According to law firm Haynes and Boone LLP, 40 North American oil companies have collapsed since the beginning of the year.
Despite the rise in oil and gas stocks, included in the S&P 500, their value still remains 50% lower compared to the beginning of the year.
Given the current situation, analysts are changing their forecasts for oil prices. Thus, UBS has lowered its forecasts for oil prices by $5 per barrel, citing a decrease in European demand and an increase in Libyan supply. By the way, in Libya, the government managed to negotiate with the rebels at the end of the eight-month blockade of mining facilities.
Market participants are waiting for OPEC's decisions. The group will meet in November and January to discuss plans to ease production restrictions that were imposed due to the market crash in the spring.
Analysts at Commerzbank believe that the fall in prices will force OPEC to take new measures to balance the market.
However, today, on Friday, oil prices rose during trading.
WTI crude oil for December delivery grew by 0.91% to trade at $36.50 per barrel. Brent crude for January delivery advanced by 0.86% to settle at $38.59 per barrel. The difference in price between the Brent and WTI contracts is $2.09 per barrel.
The USD Index, which measures the US dollar against a basket of six major currencies, lost 0.13% to trade at $93.858.
The material has been provided by InstaForex Company – www.instaforex.com
Source : https://www.fx.co/forex_analysis/quickview/193543/