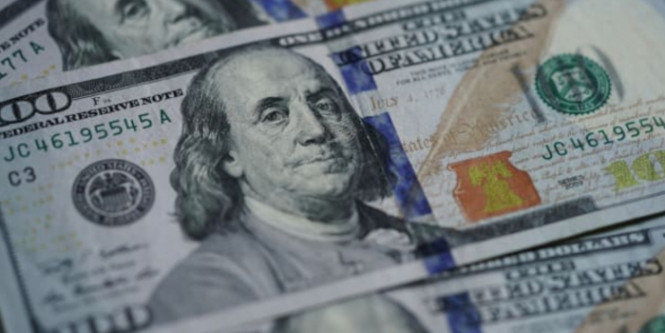 US dollar crashes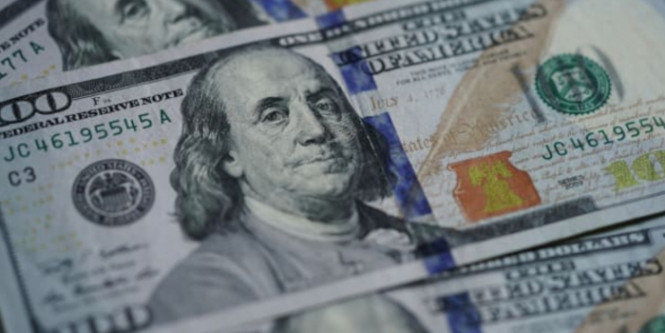 On Thursday, the US dollar showed negative dynamics in day trading.
EUR/USD rose by 0.2% to hit 1.1740, while USD/JPY fell by 0.1% to settle at 104.38. AUD/USD increased by 0.2% to trade at 0.7187.
USD/CNY fell by 0.1% to hit 6.6429, while USD/MXN gained 0.1% reaching 20.922.
The US dollar index, which measures it against a basket of six other currencies, lost 0.1% to trade at 93.312.
It is still unclear who will become the President of the United States. However, Joe Biden leads in the key US states of the Midwest, Wisconsin and Michigan. This suggests that he can take the presidency.
Many experts say that Biden's policy will make the US dollar more vulnerable against the currencies of countries that have often faced the threat of sanctions during Trump's administration.
Donald Trump has previously stated that he intends to refute the election results in case of defeat. And now Donald Trump is filing lawsuits because he does not agree with the preliminary count of votes. This suggests that uncertainty in the markets will remain for several weeks.
The US Federal Reserve will announce its latest monetary policy decision later on Thursday. Many are confident that the decision will be suspended due to the uncertain political situation.
GBP/USD surged 0.2% to 1.3010 amid the news that the Bank of England will increase its bond-buying program by £150 billion to £875 billion which is expected to support the country's weakening economy.
However, the regulator continues to keep the key interest rate at 0.1%. This decision was made due to a sharp slowdown in UK economic growth and the rapid spread of COVID-19. The growing infection rate forced the government to reintroduce lockdown restrictions.
The material has been provided by InstaForex Company – www.instaforex.com
Source : https://www.fx.co/forex_analysis/quickview/194238/