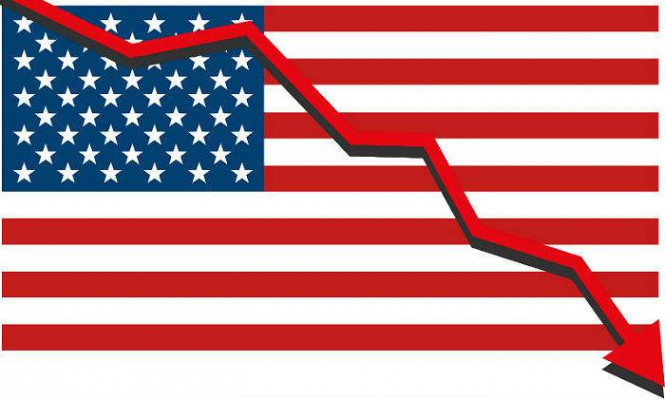 US economy struggles to recover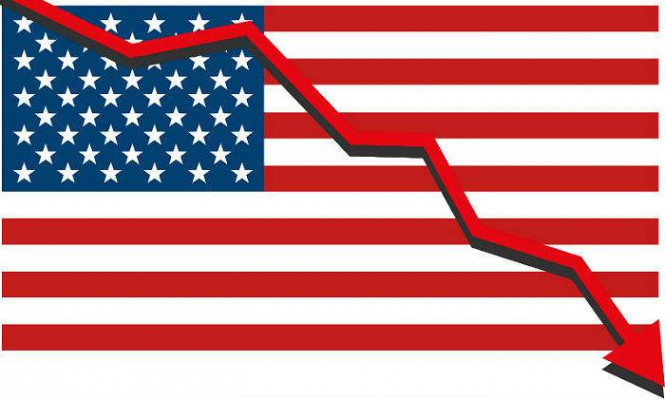 The former chairman of the US Federal Reserve Alan Greenspan considers the US budget deficit a disaster for the country. The second problem is inflation.
The expert says that the forecast for inflation is negative. This is due to a sharp increase in social spending, while private investment has remained on the sidelines. Mr. Greenspan argues that the US government has lost control over the spending imbalance.
He also noted the continuing danger of the coronavirus pandemic because so far little is known about this disease, given that the virus is constantly mutating.
Interestingly, economists call Alan Greenspan "the patriarch of the American economy." He has been serving as a head of the US Federal Reserve for 18 years.
According to Invest Foresight data, in the second quarter of this year, Americans gained $1 trillion in mortgage loans. There is no doubt that this is the beginning of a new crisis.
Fed Chairman Jerome Powell also doubts the successful recovery of the US economy. The prospects are highly uncertain.
Despite the economic growth after the pandemic, the level of economic activity remains lower than it was before the coronavirus crisis, Powell said. Therefore, it is difficult to talk about future prospects.
The head of the Fed believes that there is no need to wait for a full economic recovery in the United States until the pandemic is under control and until there is confidence in the safety of a full return to work.
He also noted that the labor market in the United States has improved, but there is still a long way to a full recovery. It will take a long time to reach maximum employment.
During the pandemic, many sectors of the economy have been affected. Now it is difficult to understand at what stage they are, Powell said.
In addition, the head of the US Treasury generally declared the threat of destruction of the American economy.
According to the Bureau of Economic Analysis of the US Department of Commerce, in the second quarter, the country's GDP collapsed by 33%, although it was expected to fall by only 20%.
The material has been provided by InstaForex Company – www.instaforex.com
Source : https://www.mt5.com/forex_analysis/quickview/188420/