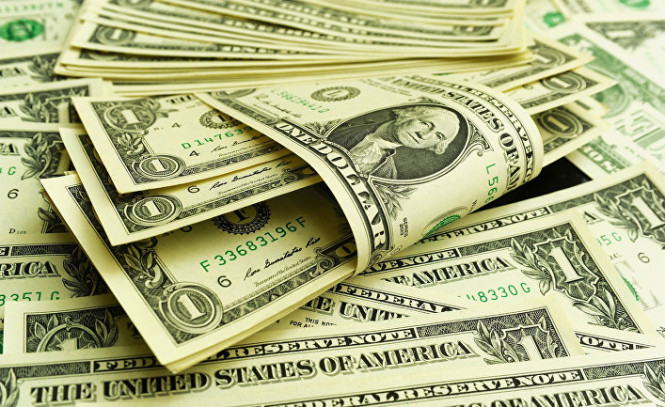 USD plummets as uncertainty grows amid elections and stimulus package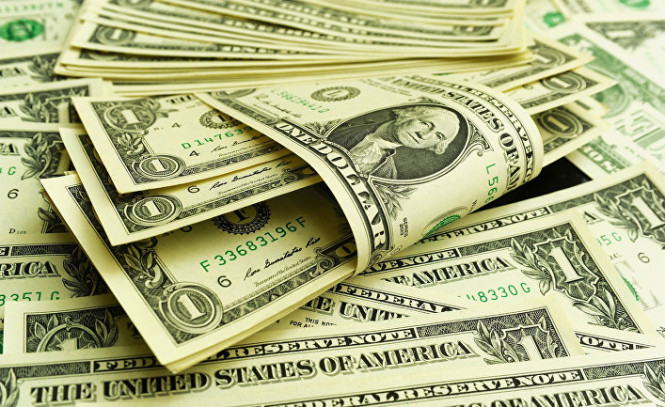 The US dollar marked another decline at the beginning of trading at the Eurocurrency market on Wednesday. This time it fell so rapidly that it even reached its minimum values for the last month. This is in light of the adoption of a new stimulus package in the U.S., which spurred demand for other risky assets.
The dollar index against a basket of six major currencies decreased by 0.3%, which moved it to the mark of 92,787 points. This value is the lowest this month.
The exchange rate of the dollar against the euro also decreased by 0.3%, which now costs $1.1859 per euro. This value is the maximum for the month. The greenback also sank 0.3% against the Japanese yen which sent it to £105.23 per dollar.
The news of Donald Trump's decision in principle to pass a bill on a large tranche of financial aid before the presidential election shook the public and gave hope that the issue of incentives will finally come to its logical conclusion. At least, the negotiation process between the two conflicting parties should resume today.
However, until the last moment, the US dollar experienced not too serious difficulties, as the pressure of the new fiscal stimulus package was incomplete. This is due to the fact that even within the Republican party, among Trump's supporters there are those who believe that increasing funding is an unnecessary step since the country's economy so far looks quite decent.
Thus, it is still not necessary to say that the incentives will be adopted in the near future. Moreover, it seems that market participants have also stopped waiting for a miracle and are no longer betting on it. All this minimizes the losses of risky currencies if the incentive package is completely abandoned.
The exchange rate of the dollar against the pound sterling decreased by 0.4%, which moved it to $1.2997 per pound. This is despite the fact that inflation in the UK showed a more accelerated annual rate. The level of consumer prices for the first month of autumn increased by 0.5%, while the previous increase was 0.2%.
The dollar also recorded a decline against the Chinese yuan. The USD/CNY exchange rate fell 0.5%, which sent it to £6.6411 per dollar. This is the lowest level in more than two years. The reason for the positive mood of Chinese investors was the satisfactory statistics on the growth of the country's economy. So far, its recovery from the consequences of the coronavirus crisis is much faster and more productive than its colleagues from Europe and America. In particular, the level of GDP increased by 4.9% from July to September this year.
The material has been provided by InstaForex Company – www.instaforex.com
Source : https://www.mt5.com/forex_analysis/quickview/262144/