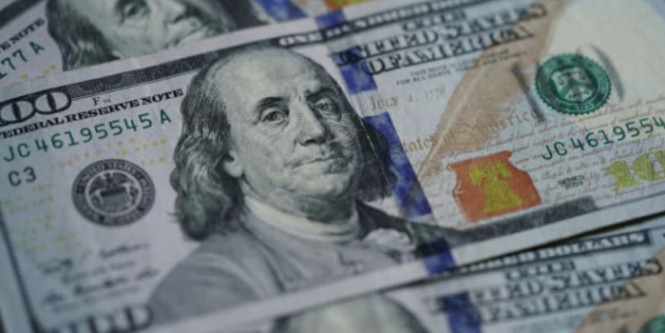 USD undervalued by 4%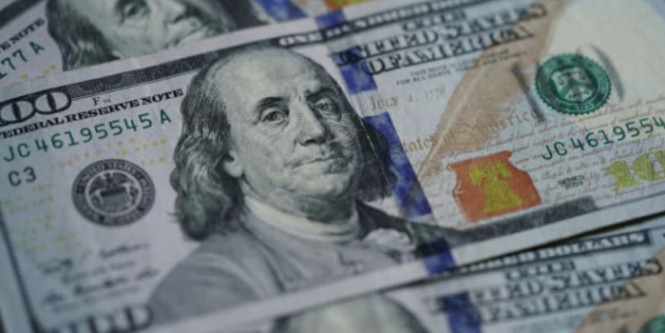 Bank of America's strategist Ben Randall is confident that the US currency is undervalued by about 4%. The strategists made this conclusion based on the ratio of import and export prices.
By the way, the bank recently recommended buying the US against the Swedish and Canadian currencies.
The expert recalled that during the presidential elections, the US dollar usually grows. So, over the past 30 years during the elections, it added 2.5%.
This time, there are also factors that will affect the American dollar rate. For example, there is a high level of uncertainty around the outcome of the elections, which can be challenged. Moreover, last week, the net speculative positions in the US dollar had reached a record high since 2011.
However, most experts believe that the American currency may drop despite the fact that during the US elections the national currency usually strengthens. So, from 1980 to 2016, 10 US presidential elections took place, in 9 cases the currency grew over the next months.
An interesting fact is that the US dollar showed the best dynamics in the case of the Democrats' victory. So, it grew by almost 4% and in other cases by almost 2%. However, the 1984 and 2008 elections are not taken into account, as they were accompanied by powerful non-political factors.
Also, experts believe that there is no need to wait for a long-term bullish trend for the American currency. Analysts are confident that the US dollar will continue to fall for many more years, and any growth attempts will be short-lived due to the ultra-soft policy of the Fed.
Today, the US dollar has depreciated, while the yen and yuan continued to rise. The US dollar index lost 0.1% against a basket of six major currencies to settle at 92.84.
The Japanese yen gained 0.22% against the US dollar to 104.32 yen. The yuan in the mainland market rose by 0.11% to trade at 6.76, while in the offshore market it added 0.3% to 6.7584.
The Australian dollar grew by 0.37% to $0.7317. The euro added 0.18% to trade at $1.1858. The pound sterling rose by 0.33% to $1.2958.
On Thursday, the FTSE Russell is expected to include China in the global government bond index. This will definitely support the currency as cash flow is guaranteed.
Experts from the Bank of Singapore are sure that China's economy is doing well compared to other countries. However, Biden's victory in the US election could provide even more support.
Analysts say that if the Fed continues to keep rates low for a long time, it will negatively affect the US currency.
The material has been provided by InstaForex Company – www.instaforex.com
Source : https://www.mt5.com/forex_analysis/quickview/188596/