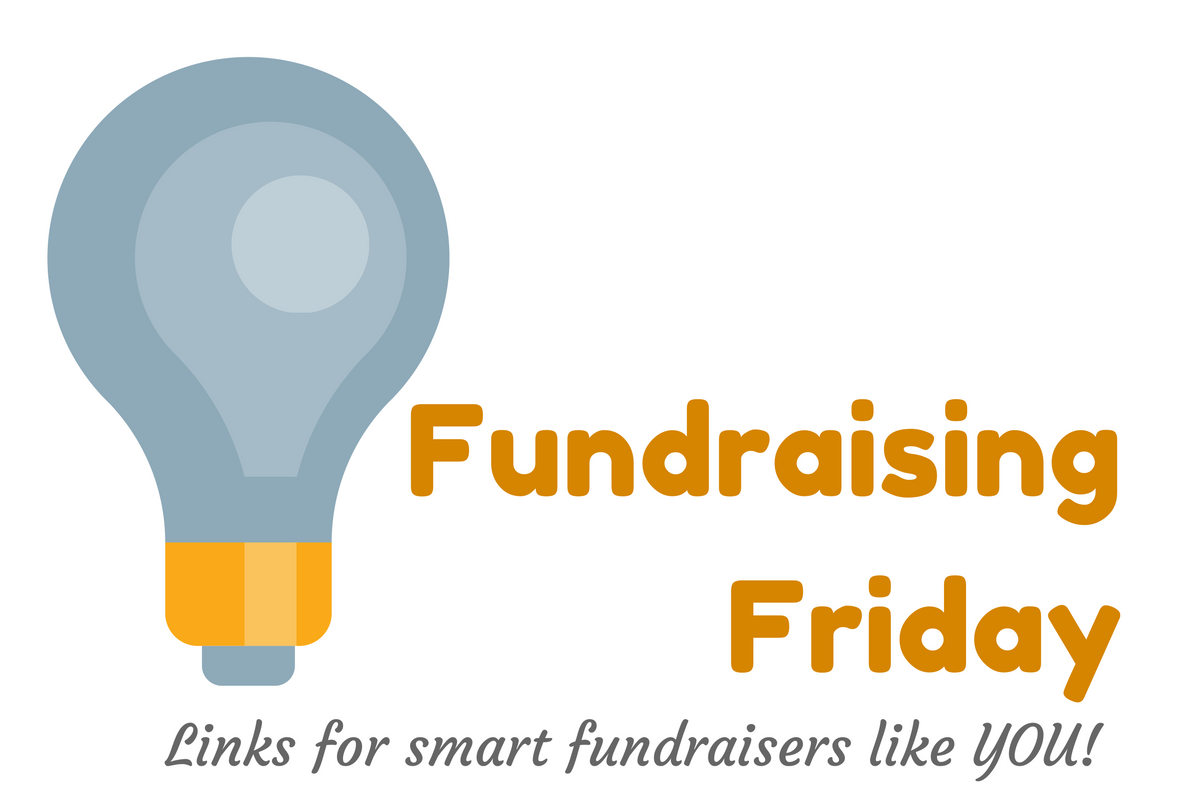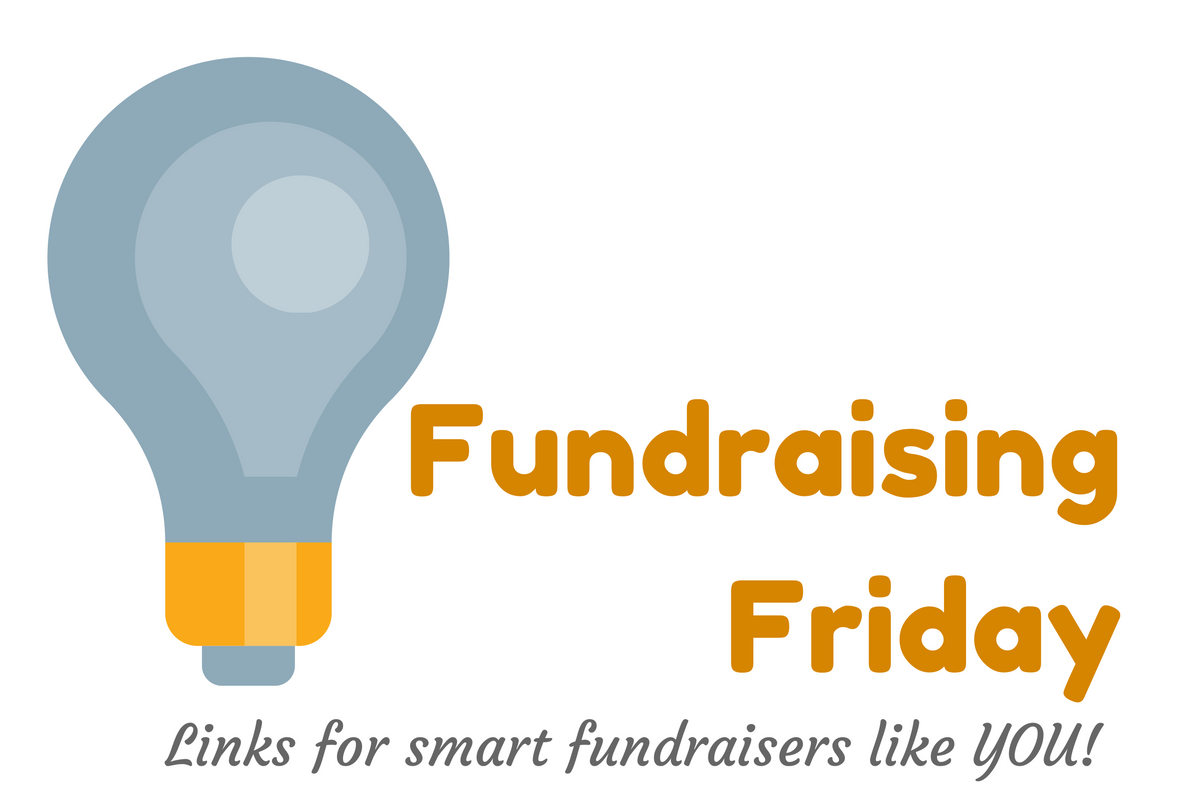 ---
Storytelling
With Saoirse's Story, the online visitor chooses their own interactive story in a concept that would work well for a domestic violence shelter. The Power of Storytelling | What a powerful interactive storytelling experience looks like
What you need to know about before and after is critical in storytelling. Mary Cahalane explains.
Donor Communications
Behavioral science tells us once you give a little, you're likely to give more. The Fetterman campaign exploits this truism with a fun technique to get that first buck. 
The quintessential guide to your nonprofit email newsletter.
How are you making it a practice to get your donors' communications preferences? And don't forget to honor them! 
Elie Wiesel said "We must always take sides. Neutrality helps the oppressor, never the victim. Silence encourages the tormentor, never the tormented." How are you making your organization's values known? What's in My Mailbox | Responding to hate crimes. 
How are you taking advantage of the opportunity presented with a new email subscriber? Why and How to rewrite your nonprofit's welcome message. 
"Our communications manager wants to drop our print newsletter for email." Nonprofit Donor Newsletters, Print or Enews?
Fundraising
URGENCY: Fundraising's Double Edge – The Agitator. Our friends at the Agitator/DonorVoice with news on the postal front that could affect your spring fundraising campaign.
Today's planned bequest can become tomorrow's "I changed my mind." The brilliant Lisa M. Chmiola, M.S., CFRE with tips for planned giving stewardship.
Are you making monthly giving the priority it needs to be? Lessons from MotivateMonday | Why monthly giving is more important now than ever with Tim Sarantonio.
Productivity and Mindset
What does transformation look like for your nonprofit, really? A 30-minute training that just might change the way you think. 
In this episode of MotivateMonday, speaker, change agent, and learning leader, Keisha A. Rivers joined us to reveal how, in the midst of change, you've got a brilliant opportunity to create your "next" normal and move beyond reacting to creating sustainable success. 
Food for Thought
The Issue of Racism in the Fundraising Profession from Birgit Smith Burton.
On Being a White Thought Leader in the Nonprofit Sector. From Kivi Leroux Miller.
Help Stop Asian Hate: Resources for Nonprofits. Courtesy of Julia Campbell.
Archives
Should board members be required to give financially? You'll discover how to create 100% board giving with these free downloadable templates (no opt-in required). 
The post Fundraising Friday | March 26, 2021 appeared first on Pamela Grow.