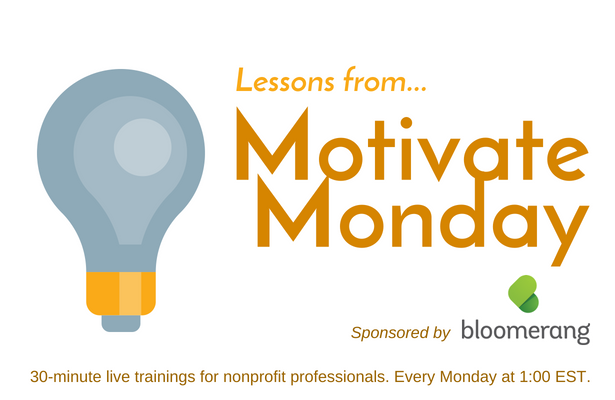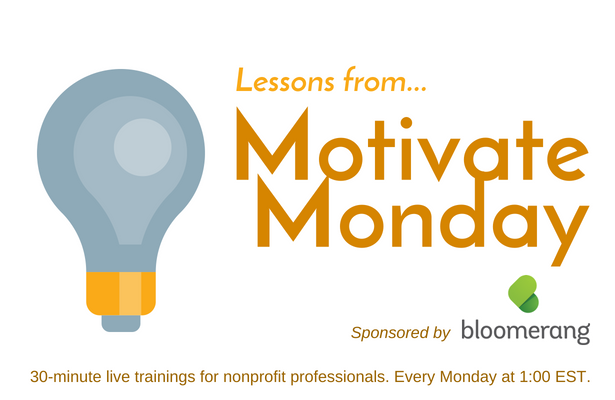 ---
Whether you're a new development director who has just been tasked with getting out next week's fundraising appeal, or you've been procrastinating on writing that letter, you're sure to appreciate this guide to writing your best fundraising appeal. In no time!
In this 30-minute training, you'll discover how to outline your letter, how to write your best lead, design secrets and more. Deb wrote: "Hi, Pamela—one of the best webinars I've attended in a while—very helpful, and not just common sense, or a repeat of something you can see or read a lot of other places."
Go to five minutes in to skip the housekeeping and go straight to the meat of the presentation. And click here to download your Basics Appeal Letter Template.
The post Lessons from MotivateMonday | How to write your best fundraising appeal FAST appeared first on Pamela Grow.