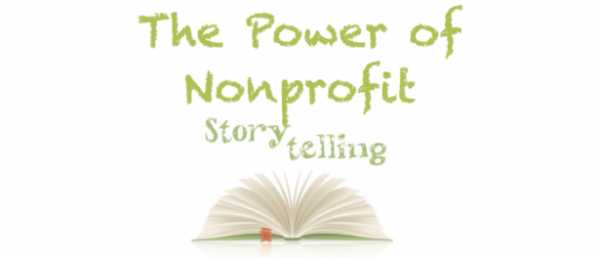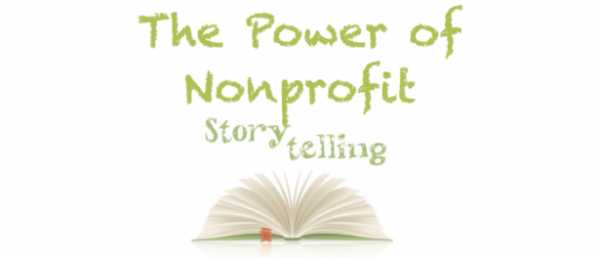 ---
Imagine getting a manicure while your car is being serviced!
It's always inspiring to see cases where women have gone forth to carve out their own niches within traditionally male-dominated spaces. Patrice Banks, the founder of Girls Auto Clinic, is a remarkable lady and "shecanic" trailblazer who saw a need for female mechanics and created a space to best serve them. This unique auto shop, woman-owned and operated, caters to a primarily female customer base. GAC prizes inclusivity, trust, and comfort. They offer plenty of educational resources, too, including workshops and a YouTube channel filled with advice, tips, and tricks. GAC is a space for community and positive experiences, where female mechanics are doing what they love and offering quality services to ladies who need them.
Find out how Patrice made this all possible. Her story is worth sharing, and I like not only that the story is her own personal account, but that video is the medium for storytelling. So check it out!
The post Power of Storytelling | Her "Shecanic" story appeared first on Pamela Grow.