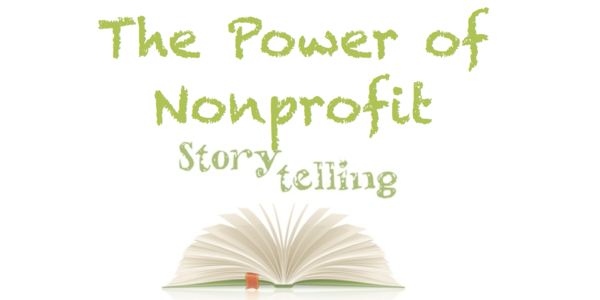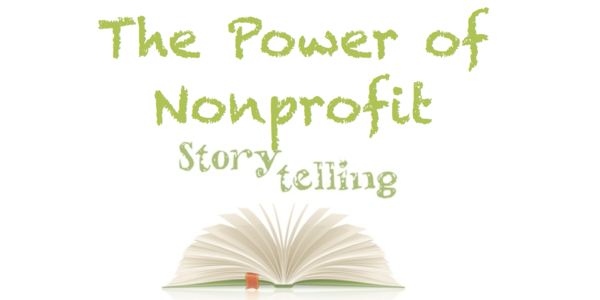 ---
Do you doubt the power of storytelling for your fundraising success? Introducing Stephanie!
You probably already know about Humans of New York (HONY), the storytelling project launched by photographer Brandon Stanton. I've highlighted HONY in this space and they've made national headlines multiple times. But you might not know about Stephanie, a 76-year-old New Yorker with a penchant for long fur coats and telling stories. Stephanie has become a good friend of Stanton's, and she doesn't just have one great story to share. She has a lifetime of them, mainly because she's lived a very rich and storied life.
Check out some of the stories from the HONY series below. Narratives that are vibrant and lively, just like the storyteller.
HONY has been telling their stories across multiple channels for a while now. They maintain an active presence on Facebook, Instagram, and Twitter, and they've got their own website, too. Now, HONY has begun a fundraiser on gofundme. It's called The Tanqueray Trust (after Stephanie's stage name from her burlesque days), and it's dedicated to helping Stephanie live out the rest of her life as comfortably as possible.
And what does that fundraiser include? Brandon Stanton's story about how Stephanie came into his life, why she means so much to him, and why she needs support right now. It's a fundraiser driven by a strong, emotional narrative. The fundraiser's initial goal was $300,000. Now it's $1 million. Three days after the fundraiser began, collected donations are at nearly $900,000. This is a strong reminder of what great storytelling does. The power it has to accomplish big things. To move mountains. Check out Stephanie's story on the Humans of New York Facebook Page.
The post Power of Storytelling | Nearly $1 million raised in three days! appeared first on Pamela Grow.