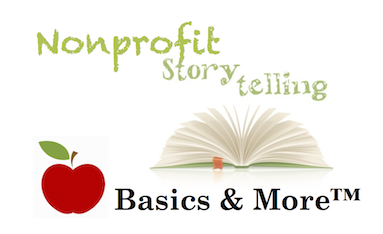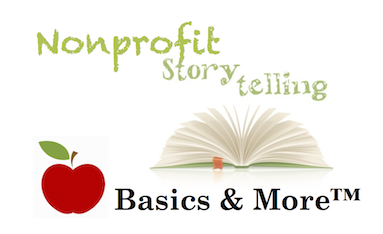 ---
October 22nd marks Subaru's 2nd annual National #MakeADogsDay. Since the beginning of the month, Subaru has been not only debunking myths that prevent shelter dogs with special needs from being adopted but framing them as reasons to adopt right now.
The social media campaign is called "31 Days of Underdog Facts" and has been running through stories and posts on Subaru's home page,  Twitter, Facebook, and Instagram account, @subaru_usa.
Reason to Adopt An Underdog #1? Dogs with missing limbs can run just as fast as other dogs. And you.
In addition to those reasons, Subaru has also featured plenty of posts spotlighting happy dog owners with their pets, as well as photos of dogs out in the wild, living their best lives.
Check out some posts from the campaign below.
Interested in giving an older dog with special needs a forever home? Go here (the link is also in the Instagram bio): https://www.subaru.com/makeadogsday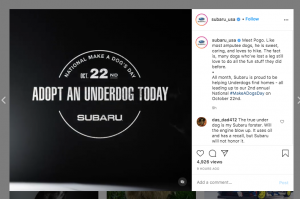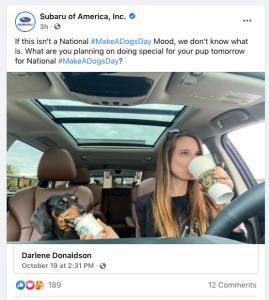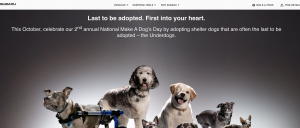 The post Power of Storytelling | This corporate campaign tells the story of the underdog appeared first on Pamela Grow.