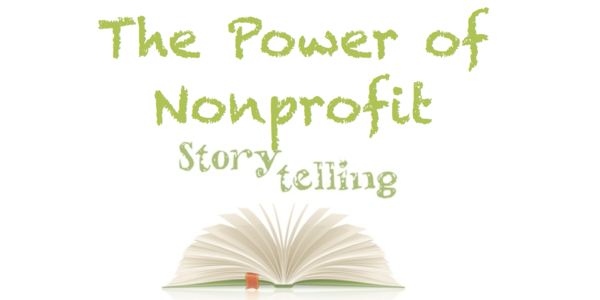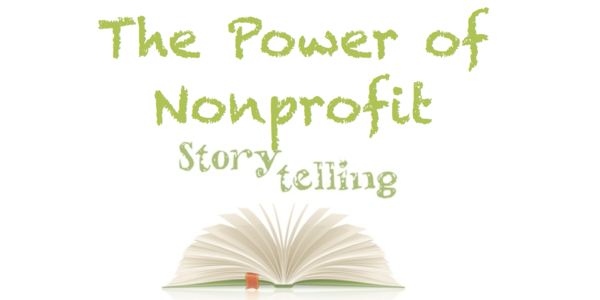 ---
The Innocence Project is a nonprofit legal organization founded at Yeshiva University's Cardozo School of Law in the early 90s. They're committed to exonerating those who have been wrongly convicted and reforming the criminal justice system to prevent further injustices. 
Though I've spotlighted them within this blog space before, I do often find their communication pieces to be too jargon-y and organization-focused.
But a recent email from The Innocence Project displays great use of solid storytelling. 
It's a story about a man whose right to vote, among other rights, was stolen from him when he was arrested and wrongfully incarcerated in 1991. He wasn't released until 2009. He had registered to vote at age 18 but was arrested at 21. Now, he wants his kids to know how much their votes matter.
His 18-year-old daughter will be voting for the first time, during this historical election. 
This narrative is an emotionally compelling one. And the fact that it's so closely tied to an important time in our history (the 2020 election!) lends it additional resonating power. Not only are we reminded of how important TIP's work is, but the story reinforces the understanding of voting as a powerful tool for us, for democracy, for human rights, and for justice. It exemplifies why we need to continuously work to protect human rights and shows why TIP's work is so necessary.
Check out the story. And notice the social media buttons that enable you to share it across channels.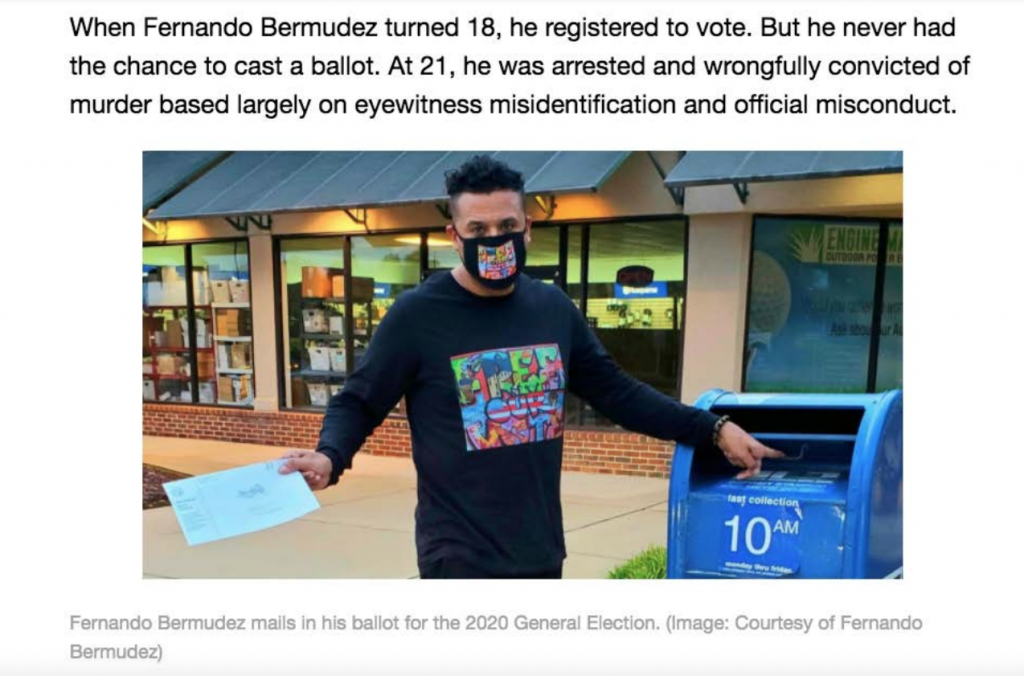 The post Power of Storytelling | This wrongfully convicted father wants to see his kids vote appeared first on Pamela Grow.