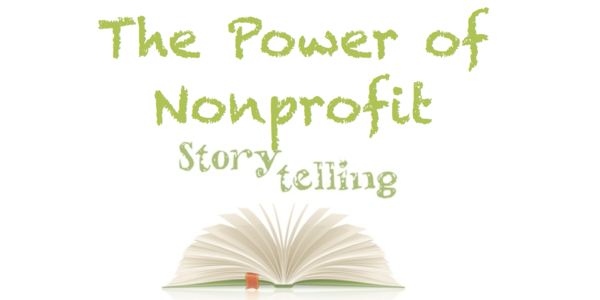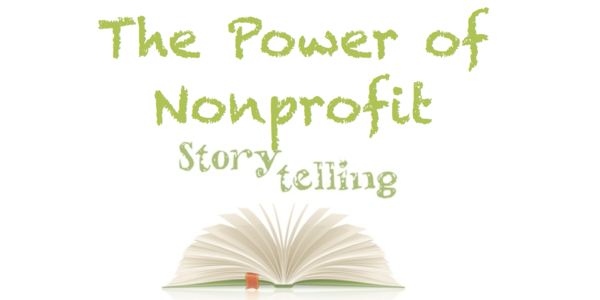 ---
Sharing compelling stories is a critical aspect of your organization's fundraising. They're stories that can ultimately convince supports to make a gift. So how are you bringing your donors into your stories? How are you sharing your organization's "most real, truest" stories?
Digital Communications Specialist and founder of Digital Charity Lab, Jean O'Brien, teamed up with Abortion Support Network to develop an interactive "choose your own adventure" story. ASN is a UK-based nonprofit providing help to women seeking an abortion abroad. They assist those from the Republic of Ireland, Northern Ireland, the Isle of Man, Malta, Gibraltar, and Poland.
Jean explained:
Our objective with this story was to demonstrate the difficulties that women in Ireland still face when they need to access abortion, by walking the reader through the various obstacles that our central character 'Saoirse' encounters.
Because the reader chooses every step of the narrative, they take a walk in Saoirse's shoes, carving out her path along from beginning to end. It's a storytelling experience that fosters empathy in an impactful, lasting way. An unforgettable way. It depicts a picture of the obstacles women in Ireland (and elsewhere!) face when seeking an abortion. The insight gained is hard to put into words, because it's best experienced firsthand. Walk through the story below…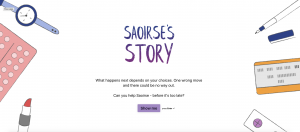 The post The Power of Storytelling | What a powerful interactive storytelling experience looks like appeared first on Pamela Grow.