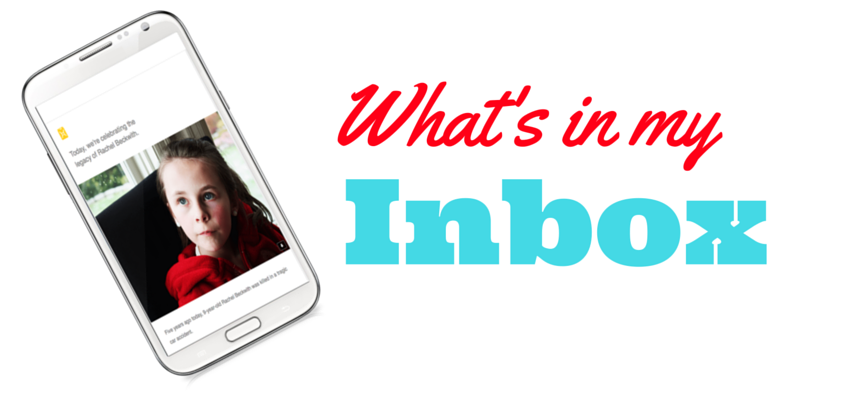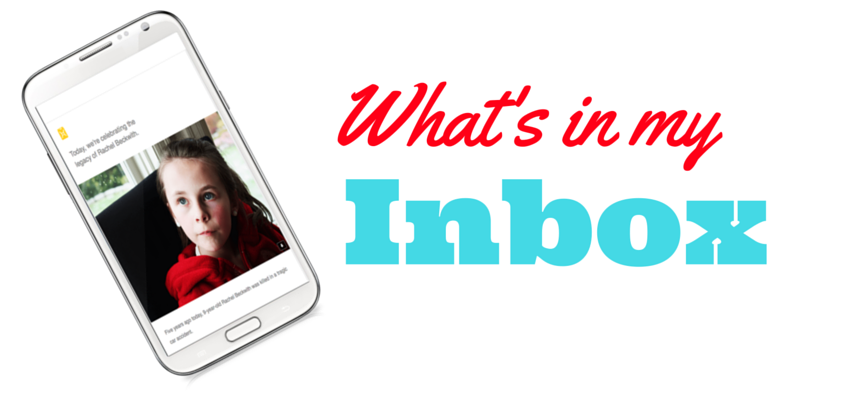 ---
When this delightful email from Save the Children landed in my inbox, what could I do but head on over to their site and "fill a lunchbox" for a child? And just in time for World Food Day.
It's a great call-to-action that involves an enjoyable activity. After clicking "Fill My Lunchbox," the reader is taken to a variety of screens to select a fruit (I chose strawberries), a sandwich (I picked turkey and cheddar), and finish with a dessert (my choice, a cupcake). The next step? A personalized note of encouragement. I love the suggestion to write a note of encouragement that you would "have liked to see in your lunchbox as a child." Don't underestimate the power of nostalgia. It rules.
The activity of filling a lunchbox reminds supporters of what their money is doing. What they're doing. They're ending childhood hunger and food insecurity, and that means a lot. Plus, the activity not only seamlessly leads to making a donation, but inspires the supporter to make one.
---
We're in the midst of a global pandemic and increasingly surreal and unsettling times here in the United States. Seize whatever opportunity you can to bring some lightness, a sense of doing good, and joy to your donors.
Click To Tweet
---
We're all in this together. And once again, you can always capitalize on the many holidays on the calendar. Even the lesser-known ones are worth celebrating and can bring unique opportunities.
I have to tell you, this was probably the most fun donor experience I've ever had. And the timing couldn't have been better. Click below to view screenshots from this donation experience.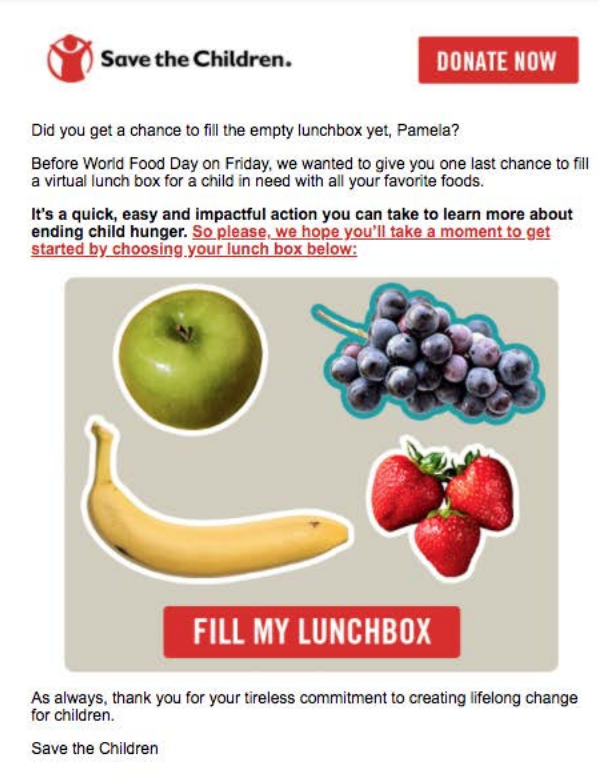 The post What's In My Inbox | See how giving your donors some fun can inspire them to give! appeared first on Pamela Grow.