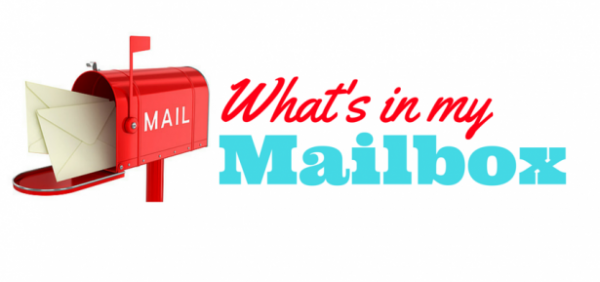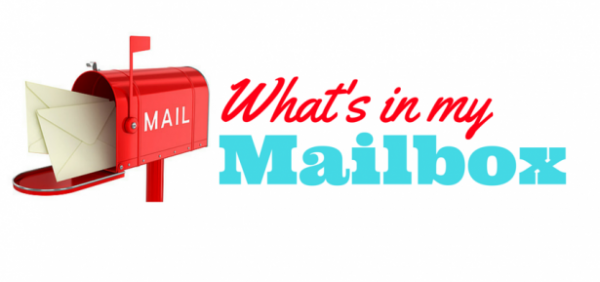 ---
We're all feeling it right now. It's hard to ignore this great sense of impending doom that hangs over the world. Over our country in particular.
But when it comes to your donors, this is where "inspire and delight" hits harder than ever. Think about it. How can you lighten your donors' load right now? How can you help them to smile? 
The nonprofit sector can be an insular place. I've been paying more attention to marketing gems outside of the nonprofit realm lately. And it may be a good idea for you to do the same. After all, instances of "inspire and delight" are all around us. We just need to look for them.
If you follow my Instagram account, you probably already know that I'm a big fan of breakfast and brunch. So naturally, I pay a little extra for the best eggs. That's where Vital Farms comes in. Rooted in conscious capitalism, Vital Farms partners with approximately 200 family-owned farms. At all of these farms, every single hen is humanely treated and every egg is pasture-raised. My guests always notice the difference in these eggs. They're as fresh as can be, and the yolk inside is always extra bright — almost marigold in color. They are beautiful eggs.
And, whenever I buy a carton, I always make it a point to read the newsletter tucked inside. Yes! A "newsletter." The Vital Times is a roughly 3 X 4.5 inches publication that always delights in big ways. This particular issue highlights one of the company's newest farms, a story on how double yolks happen, and the mission statement. And every issue features the "Bird of the Month." This bird for this month is the Vibrant Vivian.
Is this an idea that could inspire you, maybe even something worth testing? Figure out how you could adapt the concept for your nonprofit. You could include your own tiny issue newsletter inside a thank you letter or a Welcome pack. Whether you go this route or not, there's no shortage of ways to inspire and delight the wonderful supporters who make your work possible.
How have you been inspiring and delighting your donors lately?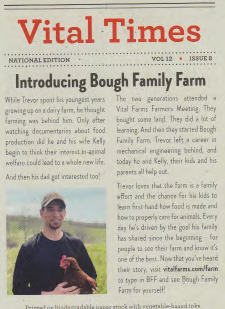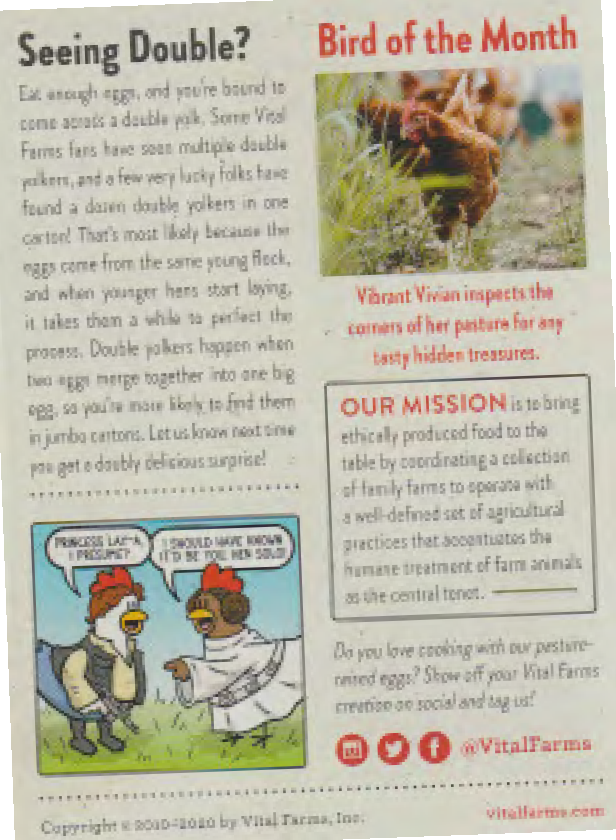 The post What's In My Mailbox | Check out how this tiny newsletter delights in big ways! appeared first on Pamela Grow.