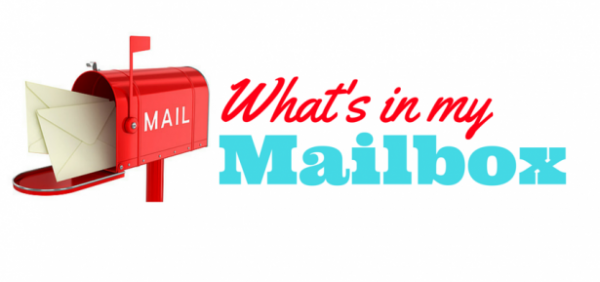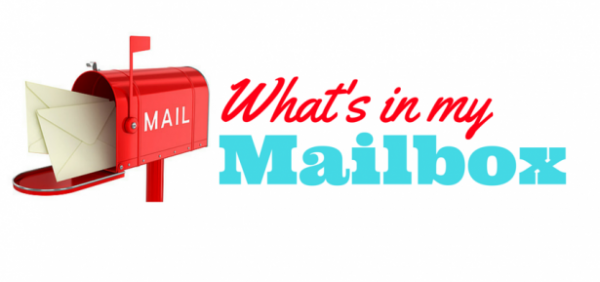 ---
Following an initial drop-off in direct mail after our country's lockdown, my mailbox started filling up again.
Here are a few random observations from the past 6 weeks of mailings in an exceptional year…
Bright yellow "URGENT" envelopes seemed to be the order of the day. A tactic that probably worked well initially, but I wonder if it has lost its effectiveness now that it's so commonplace.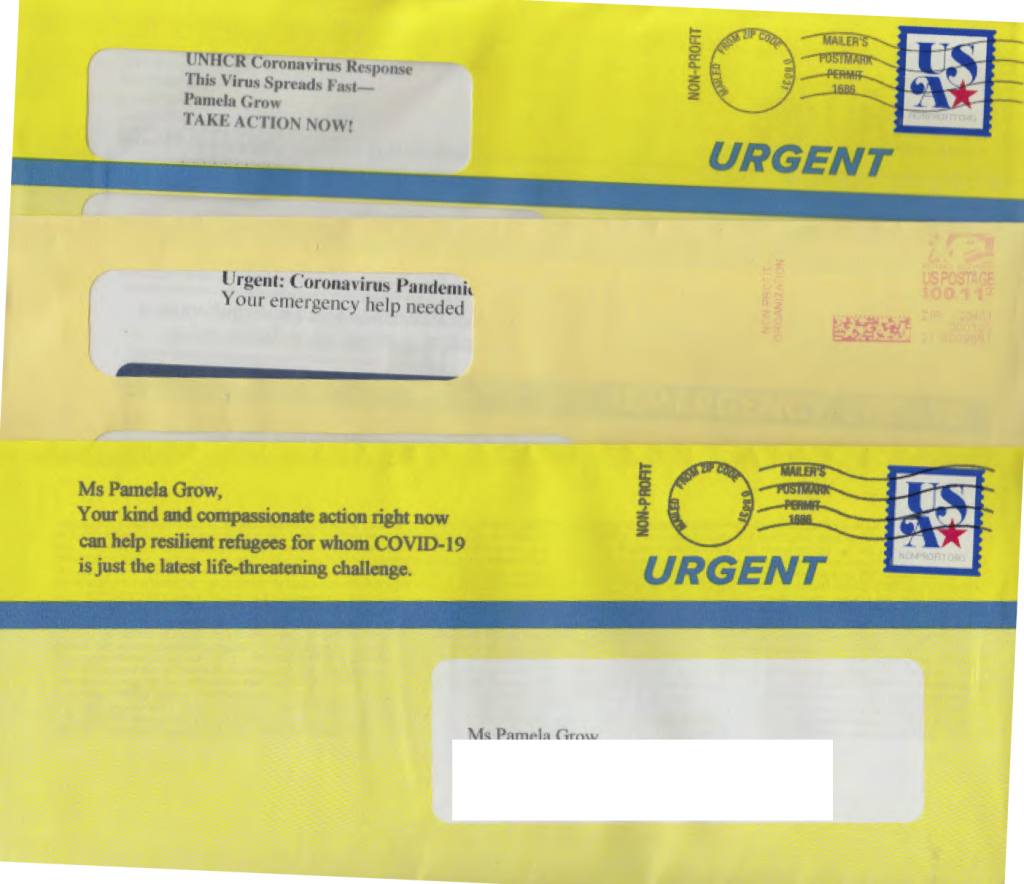 Premiums. Large nonprofits have really gone overboard in the use of premiums for acquisition. Thanks to them, I won't need to buy holiday cards this year. I've got enough address labels for a lifetime. And, whoa, thanks to a few nonprofits, I don't need to buy wrapping paper either. All of this "stuff" seems rather inconsistent at this particular time in our history, but who am I to argue with success? It's successful, right?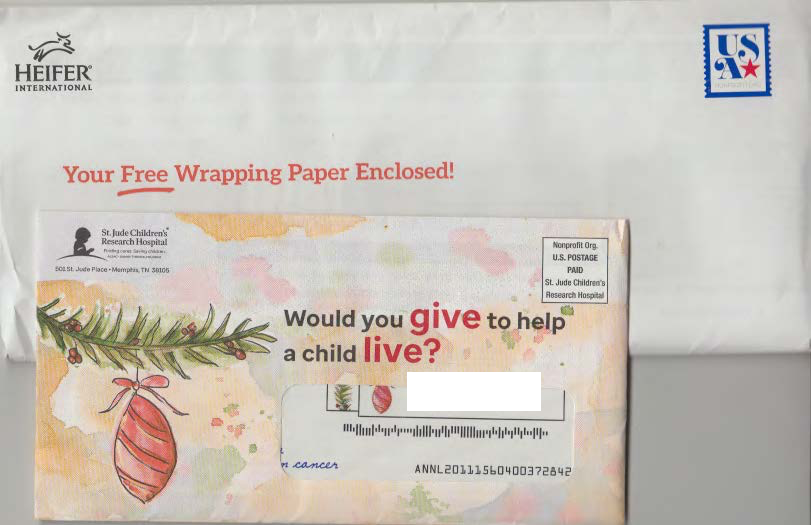 Shout out to Environmental Defense Fund for this handy-dandy seafood selector, bookmark, and server tip chart. And the Kitchen Conversions from Feeding America already has a special place on my fridge.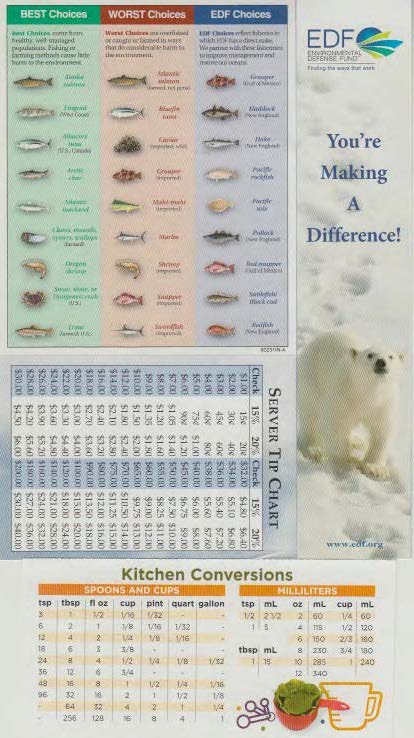 Teasers: They're big, they're bold. And they help get your envelope opened. Here are a few from HSNG, Cornell Lab of Ornithology, and Friends of the Earth.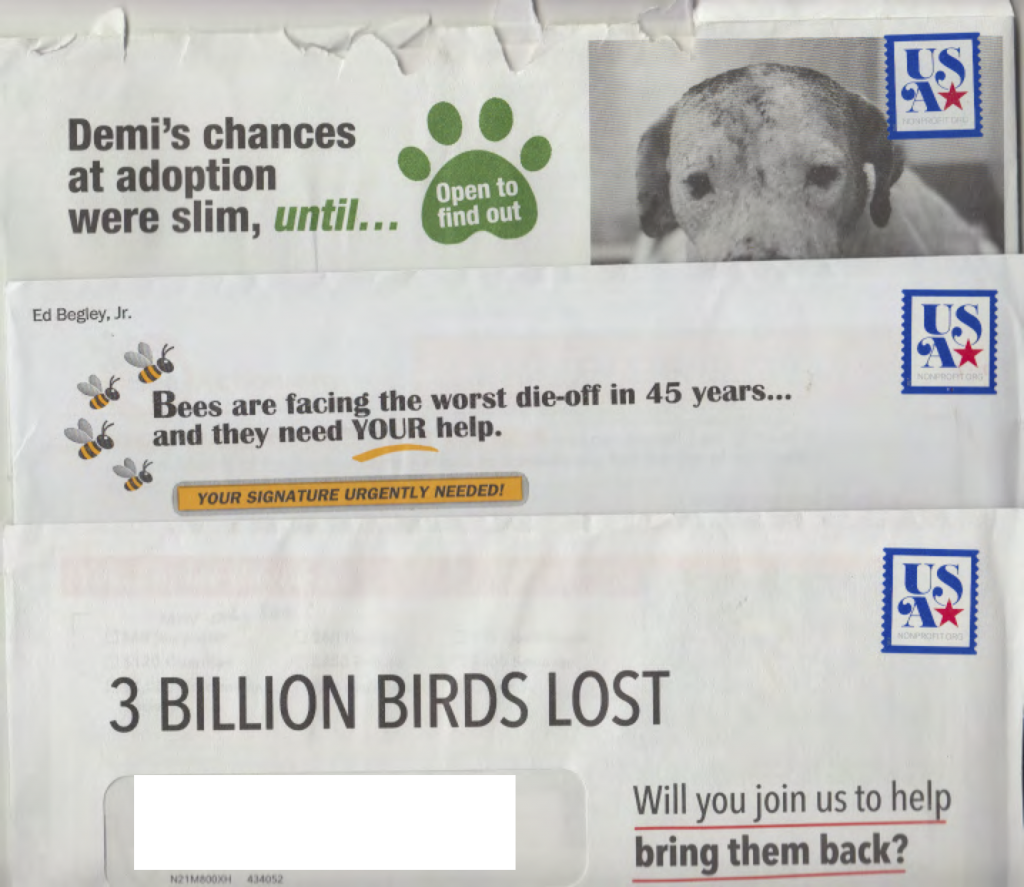 Real and personal: In these mailings from our students, I loved the personal note from Mandy from Intervale Center. And the added sticky note from one of the residents in Bethany's mailing made this piece pop.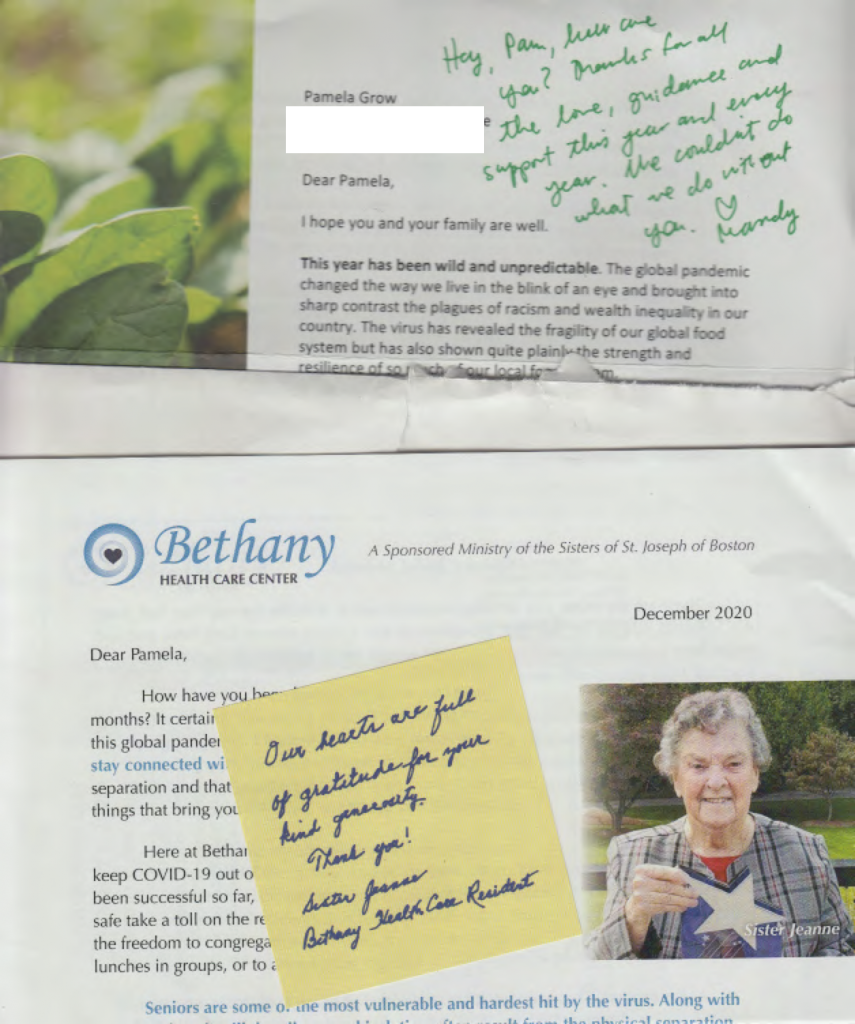 The post What's in My Mailbox | Random Thoughts on EOY Direct Mail appeared first on Pamela Grow.