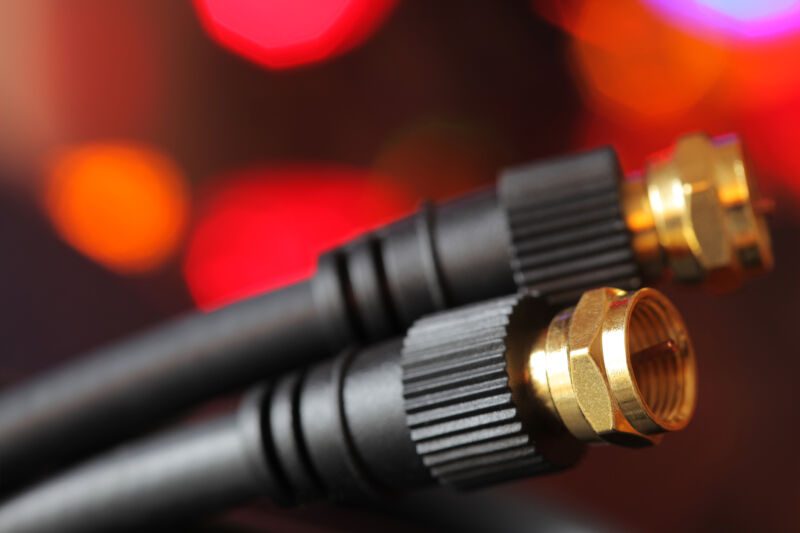 Altice is reducing cable-Internet upload speeds by up to 86% next month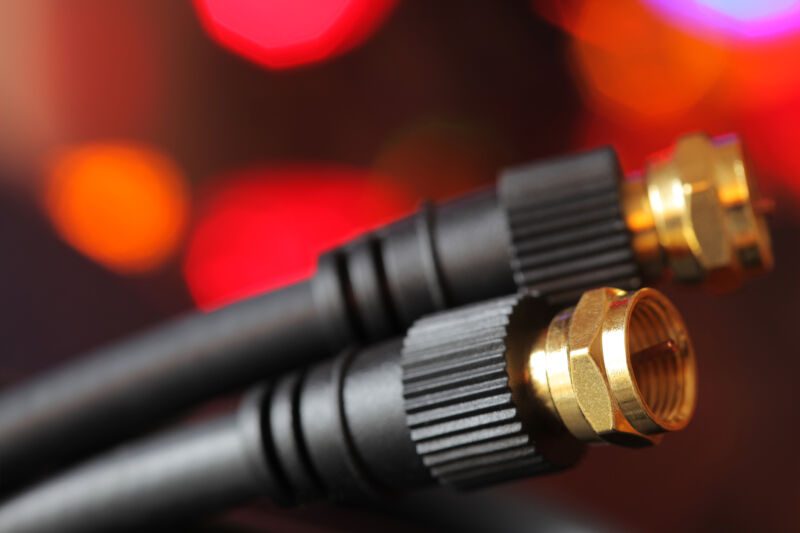 Altice is slashing its cable-Internet upload speeds by up to 86 percent starting on July 12. Altice Optimum Online plans that currently have advertised upload speeds of 35Mbps will be reduced to uploads of either 5Mbps, 10Mbps, or 20Mbps, depending on the plan. Altice did not announce any immediate price changes on the plans that are getting upload-speed cuts.
The only good news for users is that the change will not affect existing customers as long as they stay on their current service plans, an Altice spokesperson told Ars. But new customers will have to accept the lower upload speeds, and existing customers would have to take the lower upload speeds whenever they upgrade, downgrade, or change service, Altice said.
Altice claimed that its cable network isn't having any trouble offering its current advertised speeds. "Our network continues to perform very well despite the significant data usage increases during the pandemic and the speed tiers we offer," the company said. The upload-speed change is apparently being implemented not to solve any network problem but to match the slower upload speeds offered by other cable ISPs. Altice told Ars that it is changing its cable upload speeds to bring them "in line with other ISPs and aligned with the industry."
Source : https://arstechnica.com/information-technology/2021/06/cable-isp-altice-slashes-upload-speeds-from-35mbps-to-as-low-as-5mbps/