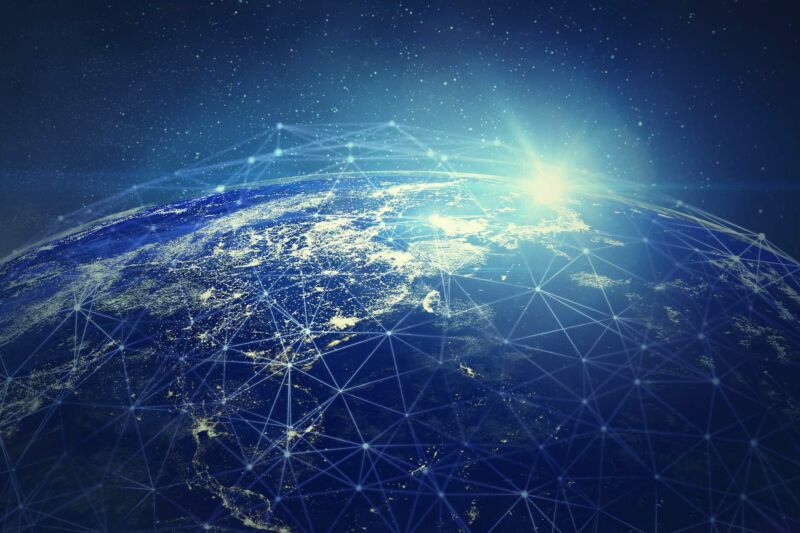 Amazon investing $10 billion to compete against SpaceX in satellite broadband
Amazon has received US approval to launch 3,236 low-Earth orbit satellites for its planned "Project Kuiper" broadband service.
A Federal Communications Commission order granting Amazon's application was released Thursday. Amazon said in a blog post that it will invest more than $10 billion in the project.
"This investment will create jobs and infrastructure around the United States, build and scale our ground network, accelerate satellite testing and manufacturing, and let us deliver an affordable customer terminal that will make fast, reliable broadband accessible to communities around the world," Amazon said. Amazon will target areas without good Internet service and said that "Project Kuiper will deliver high-speed, low-latency broadband service to places beyond the reach of traditional fiber or wireless networks."
Source : https://arstechnica.com/?p=1695558