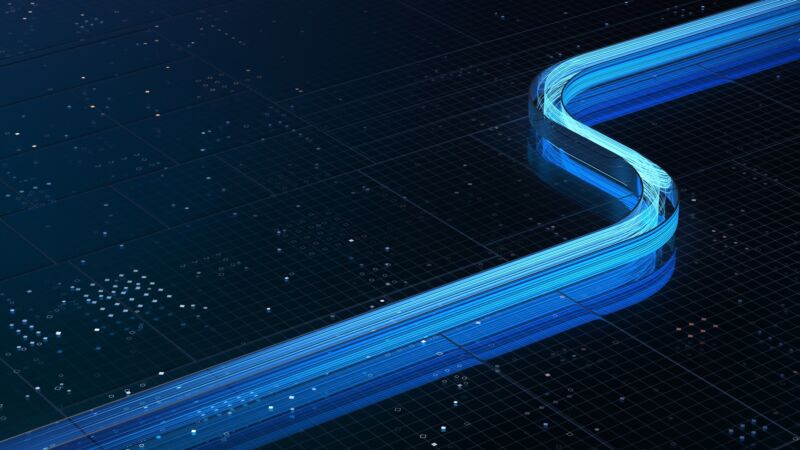 AT&T announces multi-gigabit fiber: $110 a month for 2Gbps, $180 for 5Gbps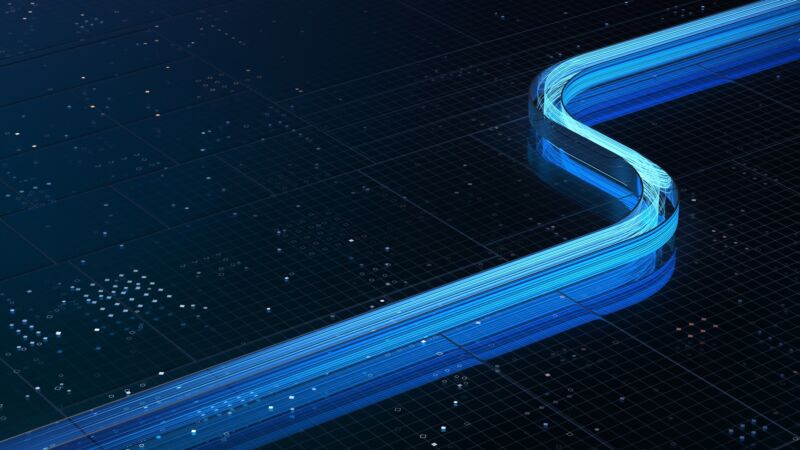 AT&T has started offering 2Gbps and 5Gbps symmetrical Internet speeds over its fiber-to-the-home network, the telecom company announced today. The multi-gigabit speeds are available to "nearly 5.2 million customer locations in parts of more than 70 metro areas, such as LA, Atlanta, and Dallas," AT&T said.
AT&T is charging $110 a month plus taxes for its 2Gbps home-Internet plan and $180 a month plus taxes for the 5Gbps home-Internet plan. Business fiber prices are $225 a month for 2Gbps and $395 for 5Gbps. Base prices for other fiber home-Internet plans are $55 for 300Mbps, $65 for 500Mbps, and $80 for 1Gbps. The fine print notes that a "$99 installation fee may apply."
AT&T imposes data caps on lower-end home-Internet plans but provides unlimited data on tiers with speeds of 100Mbps and above. AT&T's announcement said its new fiber plans have "no equipment fees, no annual contract, no data caps, and no price increase at 12 months." The 1Gbps and multi-gigabit plans also include HBO Max access.
Source : https://arstechnica.com/information-technology/2022/01/att-announces-multi-gigabit-fiber-110-a-month-for-2gbps-180-for-5gbps/