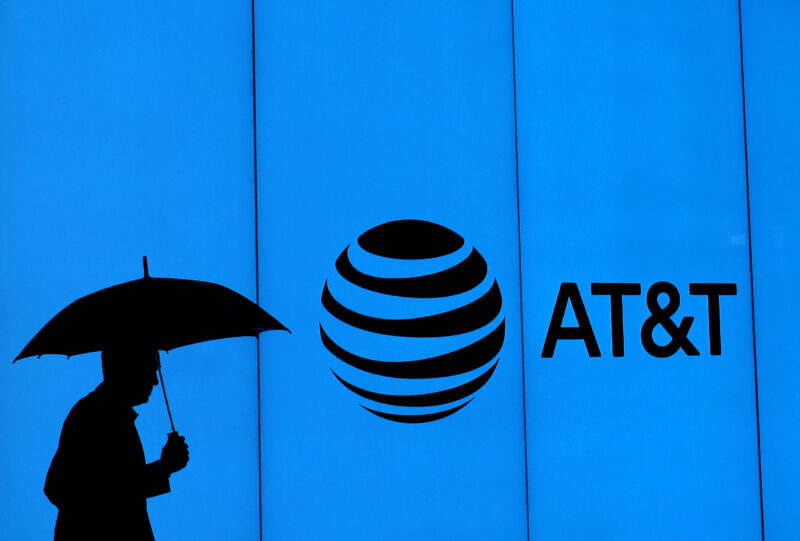 AT&T eats a $15.5 billion impairment charge as DirecTV debacle continues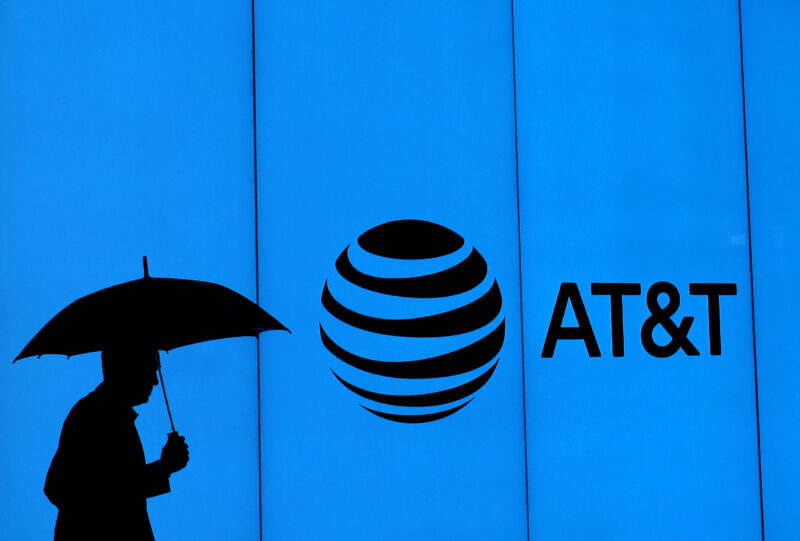 AT&T lost 617,000 customers from DirecTV and its other TV businesses in the final quarter of 2020, capping a year in which it lost nearly 3 million customers in the category, AT&T reported today.
AT&T today also informed the Securities and Exchange Commission that it has taken "noncash impairment charges of $15.5 billion" related to its ongoing DirecTV debacle. AT&T said the $15.5 billion charges reflect "changes in our management strategy and our evaluation of the domestic video business… including our decision to operate our video business separately from our broadband and legacy telephony operations." This operational decision "required us to identify a separate Video reporting unit and to assess both the recoverability of its long-lived assets and any assigned goodwill for impairment," AT&T said.
AT&T said it also logged "charges of approximately $780 million from the impairment of production and other content inventory at WarnerMedia, with $520 million resulting from the continued shutdown of theaters during the pandemic and the hybrid distribution model for our 2021 film slate."
Source : https://arstechnica.com/?p=1737684