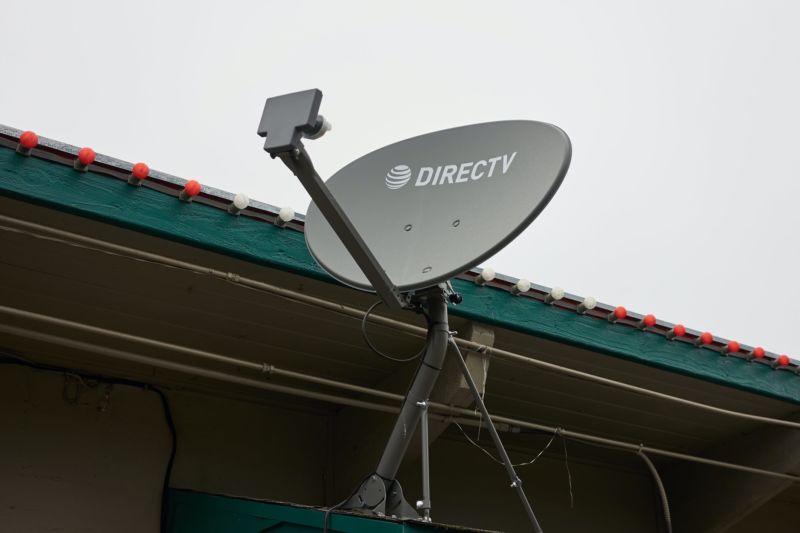 AT&T may keep majority ownership of DirecTV as it closes in on final deal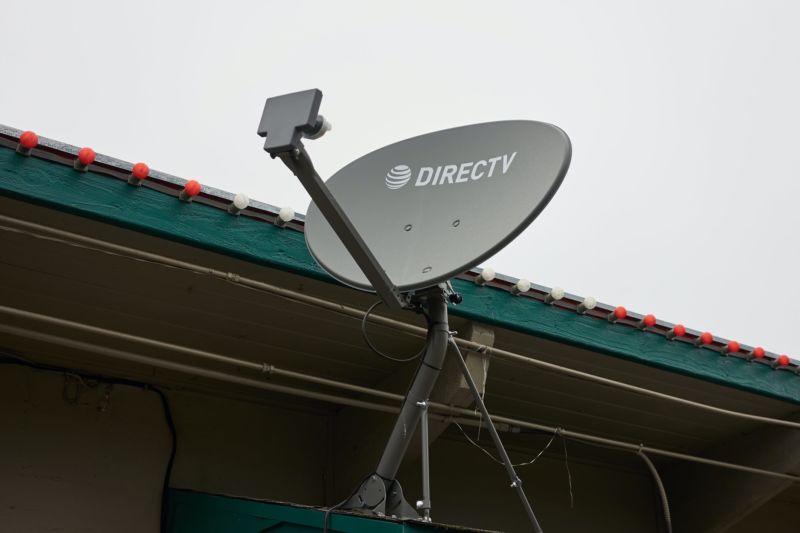 AT&T is reportedly closing in on a deal to sell a stake in DirecTV to TPG, a private-equity firm.
Unfortunately for customers hoping that AT&T will relinquish control of DirecTV, a Reuters report on Friday said the pending deal would give TPG a "minority stake" in AT&T's satellite-TV subsidiary. On the other hand, a private-equity firm looking to wring value out of a declining business wouldn't necessarily be better for DirecTV customers than AT&T is.
It's also possible that AT&T could cede operational control of DirecTV even if it remains the majority owner. CNBC in November reported on one proposed deal in which "AT&T would retain majority economic ownership of the [DirecTV and U-verse TV] businesses, and would maintain ownership of U-verse infrastructure, including plants and fiber," while the buyer of a DirecTV stake "would control the pay-TV distribution operations and consolidate the business on its books."
Source : https://arstechnica.com/?p=1737256