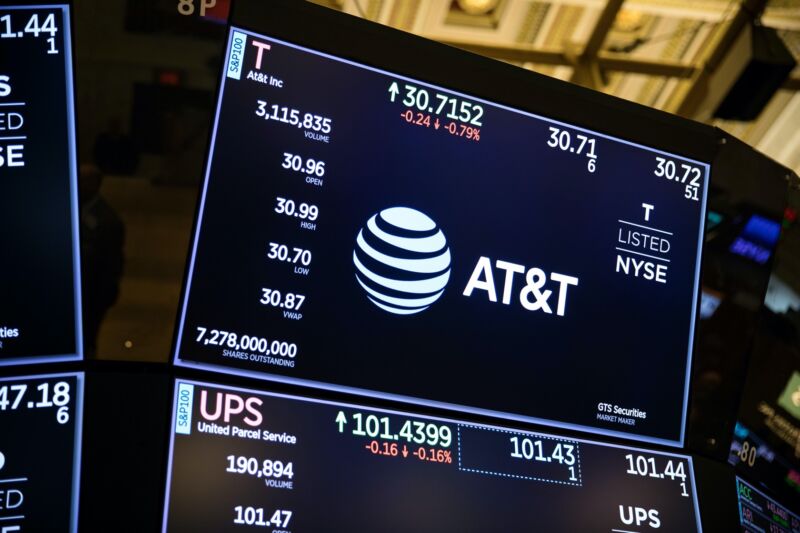 AT&T offloading DirecTV could be a "fire sale" as company weighs low bids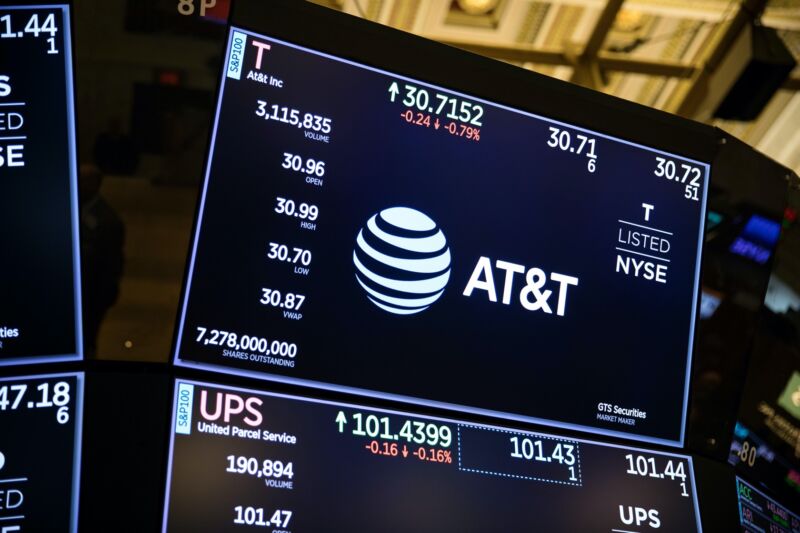 AT&T is reportedly moving ahead with its plan to sell DirecTV despite receiving bids that value the satellite division at less than one-third of the price AT&T paid for it.
AT&T bought DirecTV for $49 billion in 2015 and has lost seven million TV subscribers in the last two years. In late August, news broke that AT&T is trying to sell DirecTV to private-equity investors and that a deal could come in at less than $20 billion.
The New York Post yesterday provided an update on the sale process, writing that AT&T is pressing ahead with an auction even though it is "shaping up to be a fire sale." The sale process is being handled for AT&T by Goldman Sachs.
Source : https://arstechnica.com/?p=1712448