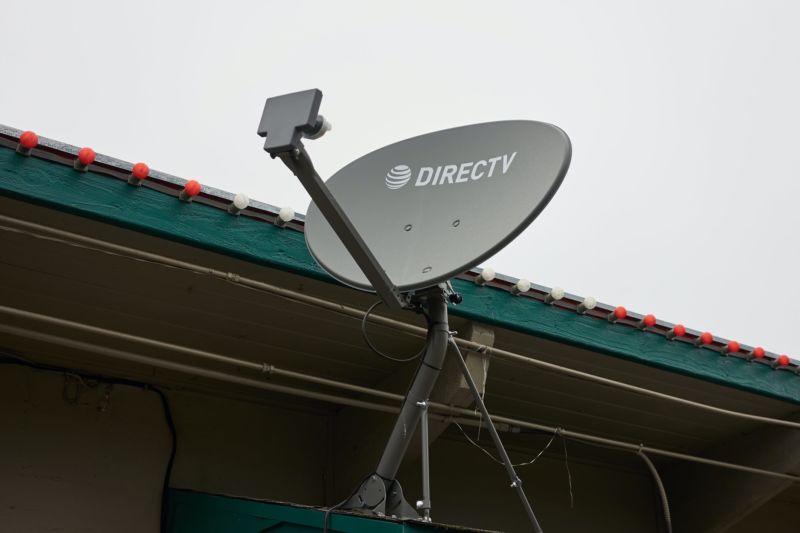 AT&T raises DirecTV prices again amid customer losses and possible sale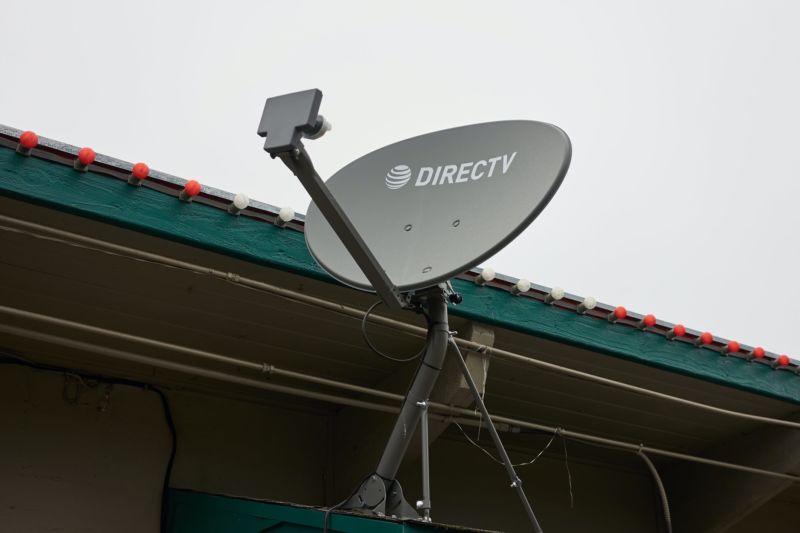 AT&T has announced another round of price hikes for DirecTV satellite and U-verse TV services, with monthly prices set to rise up to $9 starting January 17, 2021.
"Due to increased programming costs, we're adjusting the price of our video packages," AT&T said in a notice on its website. "Periodically, TV network owners increase the fees they charge DirecTV for the right to broadcast their movies, shows, and sporting events." Of course, AT&T itself determines some of these programming prices because it owns Time Warner.
A $5 monthly increase is coming to DirecTV's 160-channel "Entertainment" package, which currently has a standard rate of $97 a month. A $7 monthly increase is coming to the 185-channel Choice package, currently at $115 a month. A $9 increase is coming to both the 250-channel Ultimate package (currently $142) and the 330-channel Premier package (currently $197).
Source : https://arstechnica.com/?p=1724403