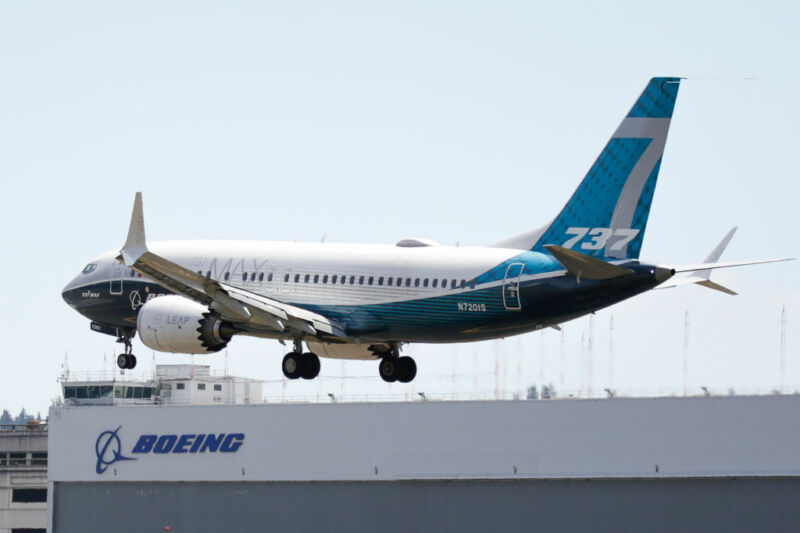 Boeing hid design flaws in 737 Max jets from pilots and regulators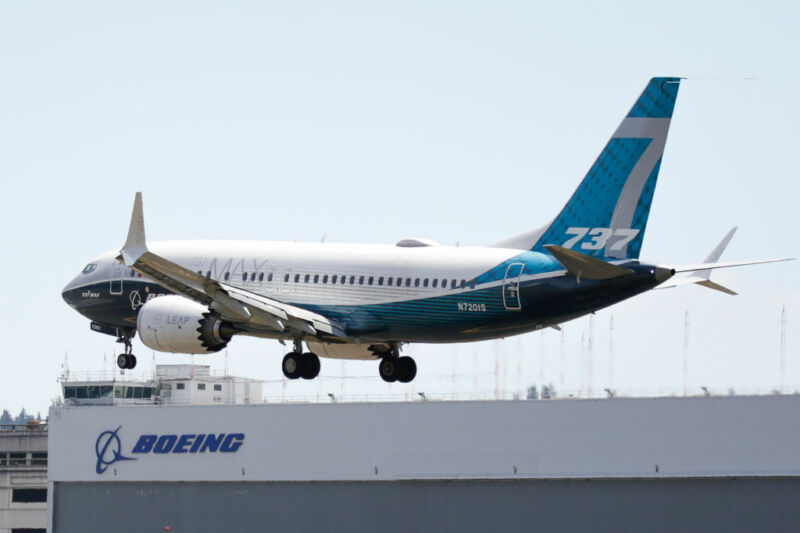 Boeing hid design flaws in its 737 Max jet from both pilots and regulators as it raced to have the airplane certified as fit to fly, according to a damning congressional report into why two of the aircraft crashed within months of each other last year, killing 346 people.
The report by the US House of Representatives transport committee found the US aircraft maker cut corners and pressured regulators to overlook aspects of its new design in its attempts to catch up with European rival Airbus. It also accused US regulators of being too concerned with pleasing the company to exercise proper oversight.
The report said: "[The two crashes] were the horrific culmination of a series of faulty technical assumptions by Boeing's engineers, a lack of transparency on the part of Boeing's management, and grossly insufficient oversight by the [Federal Aviation Administration]—the pernicious result of regulatory capture on the part of the FAA with respect to its responsibilities to perform robust oversight of Boeing and to ensure the safety of the flying public.
Source : https://arstechnica.com/?p=1706895