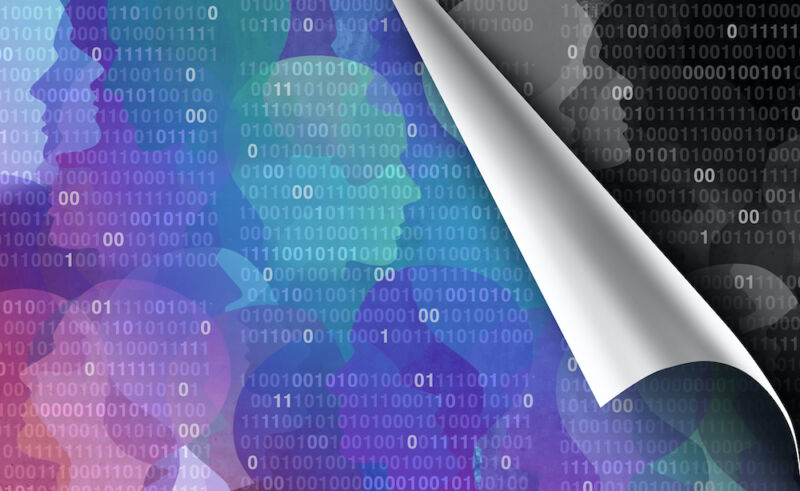 Brace yourselves. Facebook has a new mega-leak on its hands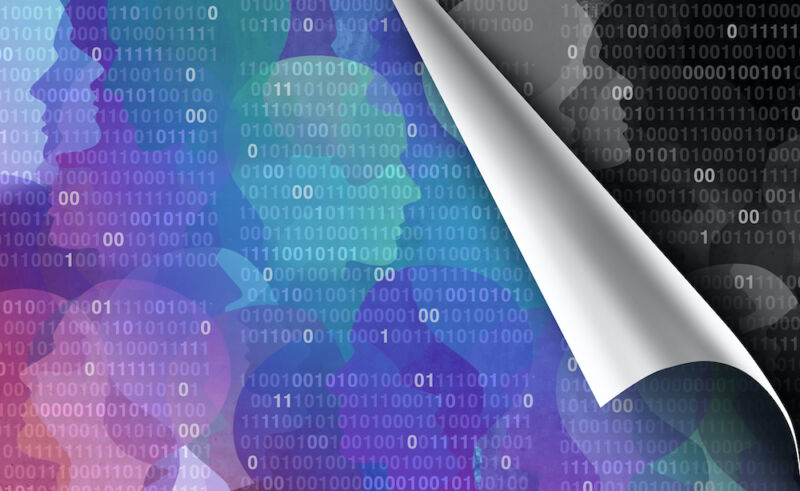 Still smarting from last month's dump of phone numbers belonging to 500 million Facebook users, the social media giant has a new privacy crisis to contend with: a tool that, on a massive scale, links Facebook accounts with their associated email addresses, even when users choose settings to keep them from being public.
A video circulating on Tuesday showed a researcher demonstrating a tool named Facebook Email Search v1.0, which he said could link Facebook accounts to as many as 5 million email addresses per day. The researcher—who said he went public after Facebook said it didn't think the weakness he found was "important" enough to be fixed—fed the tool a list of 65,000 email addresses and watched what happened next.
"As you can see from the output log here, I'm getting a significant amount of results from them," the researcher said as the video showed the tool crunching the address list. "I've spent maybe $10 to buy 200-odd Facebook accounts. And within three minutes, I have managed to do this for 6,000 [email] accounts."
Source : https://arstechnica.com/gadgets/2021/04/tool-links-email-addresses-to-facebook-accounts-at-scale/