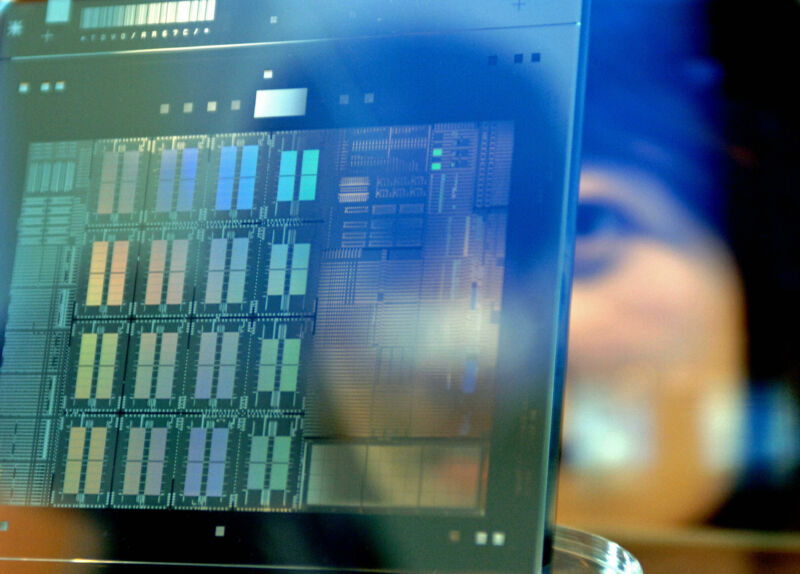 Chipmaker says it will ramp up production of older 28nm chips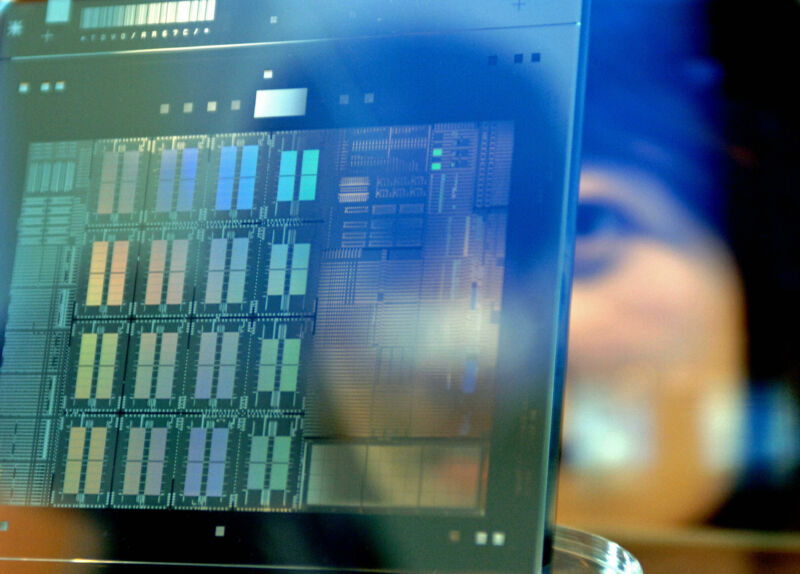 United Microelectronics Corporation (UMC), the world's fourth-largest contract chipmaker, is expanding its capacity to produce mature technology chips in exchange for financial guarantees, in response to the shortage gripping the global semiconductor supply chain.
UMC said it would add capacity for manufacturing 20,000 wafers a month at 28 nm, one of the process technology nodes worst-hit by the global chip shortage, at an existing fabrication plant, or "fab," in Tainan.
The investment will drive up the company's capital spending for this year by 53 percent to $2.3 billion, but it is made under a deal that commits several of UMC's largest customers to pay deposits upfront and guarantee certain orders at a fixed price.
Source : https://arstechnica.com/gadgets/2021/04/chipmaker-says-it-will-ramp-up-production-of-older-28nm-chips/