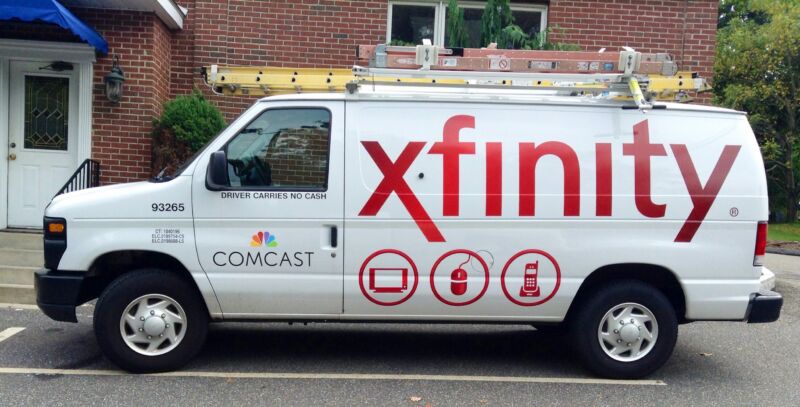 Comcast lifts uploads to 5Mbps amid complaints its low-income plan is too slow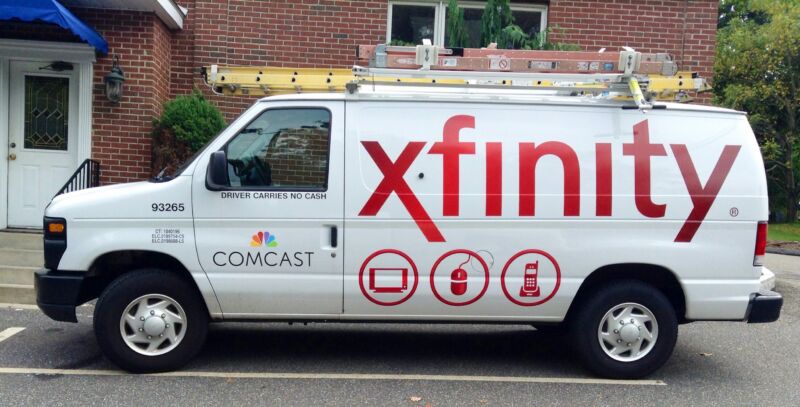 Comcast is doubling download speeds and increasing upload speeds for the $10-per-month Internet Essentials plan that it sells to low-income subscribers.
Comcast had faced criticism for keeping the plan's speeds at 25Mbps down and 3Mbps up during the pandemic, though even those speeds were an increase from the 15Mbps/2Mbps offered until March 2020. In today's announcement, Comcast said it is "doubling the program's Internet download speed to 50Mbps and increasing the upstream speed to 5Mbps for all new and existing customers at no additional cost."
The speed upgrade "will be rolled out nationally beginning March 1," Comcast said.
Source : https://arstechnica.com/?p=1739121