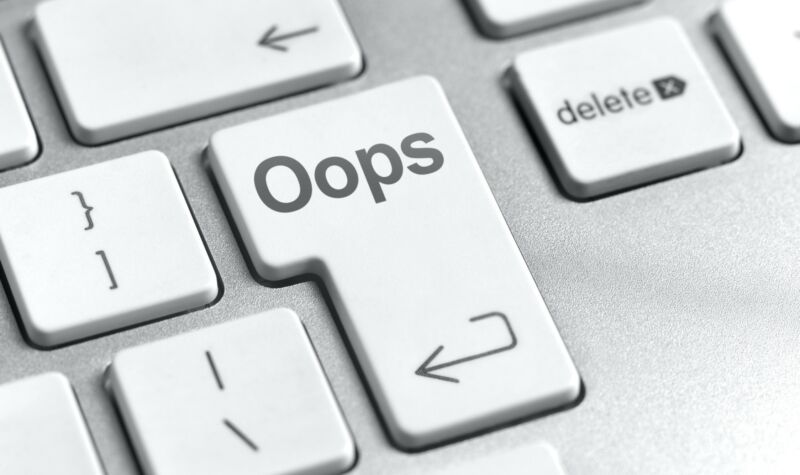 Comcast scrambled to fix mistake that cut some users' upload speeds by 20%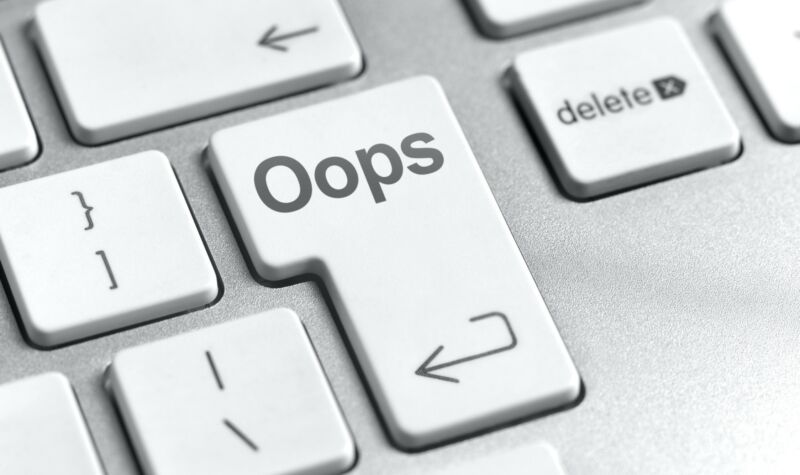 Some Comcast customers received an unwelcome surprise yesterday morning when their upload speeds were suddenly lowered from 20Mbps to 16Mbps. Comcast was raising download speeds on its "Extreme Pro" tier from 600Mbps to 800Mbps—good news, to be sure—but the plan's relatively paltry 20Mbps upload speeds received a simultaneous 20 percent cut.
Customers affected by the change complained to Comcast, and two of them emailed Ars yesterday. When we passed these complaints on to Comcast public relations, a spokesperson initially told us that "there was no change to the upstream speed." But after we pointed out that customers were in fact getting reduced upload speeds, Comcast investigated further and discovered it made a mistake while rolling out download-speed upgrades for some of its plans.
"The customers who received the [download] speed increase last night should now be seeing the correct upload speeds in their usage meter," Comcast told Ars last night. "When we pushed the speed increase overnight, there was an issue with how the upload speeds were provisioned, which is why the meter and our internal tools that our care agents use were showing the upload speed of 16Mbps. Once you notified us, we quickly looked into it and everything should be correct now."
Source : https://arstechnica.com/information-technology/2021/03/comcast-scrambled-to-fix-mistake-that-cut-some-users-upload-speeds-by-20/