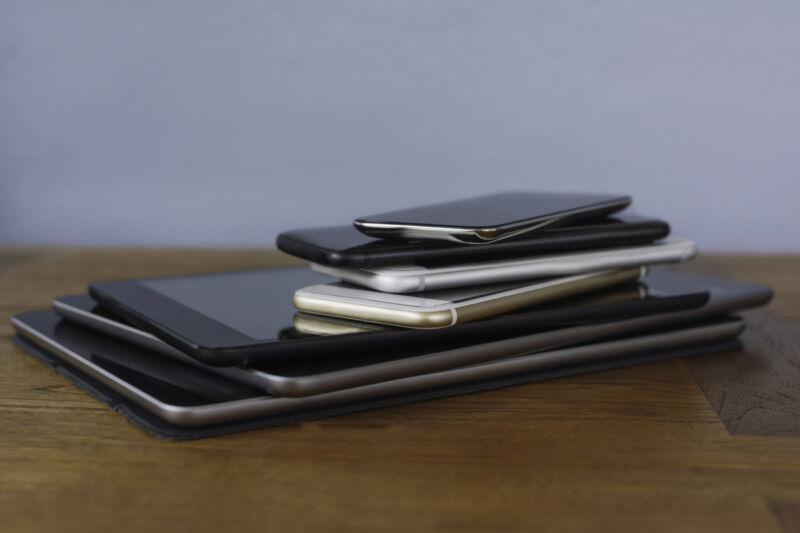 Corellium notches partial victory in Apple iOS copyright case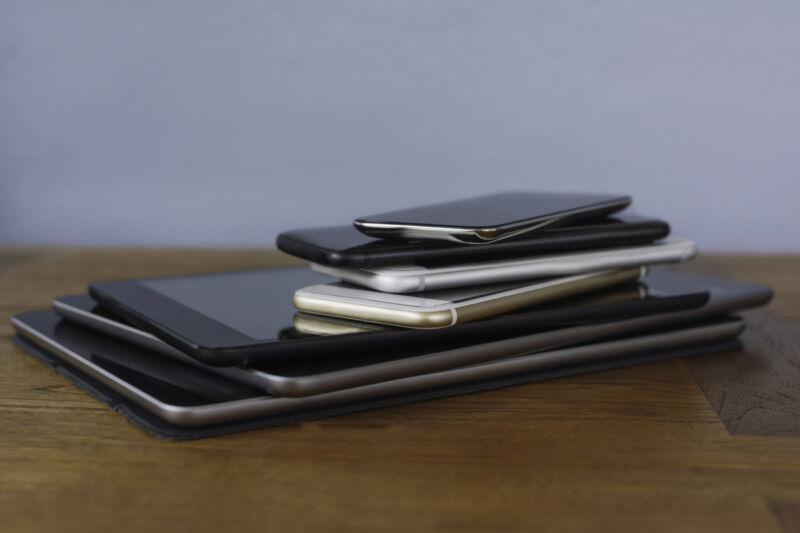 Security firm Corellium, which develops software that researchers can use to analyze Apple products, has been handed a partial victory in Apple's lawsuit against it, as a judge ruled that its creation of virtual iOS environments does not violate Apple's copyrights.
Corellium has since 2017 been creating iOS environments that can run on desktop computers, for use as a research and development tool. Apple sued Corellium in 2019, alleging, "Corellium's true goal is profiting off its blatant infringement" of iOS, and claiming that the firm "encourages its users to sell any discovered information [about system vulnerabilities] on the open market to the highest bidder."
Earlier this year, Apple amended the suit to include allegations that Corellium's work violated the Digital Millennium Copyright Act's (DMCA) prohibition circumventing or breaking DRM.
Source : https://arstechnica.com/?p=1732395