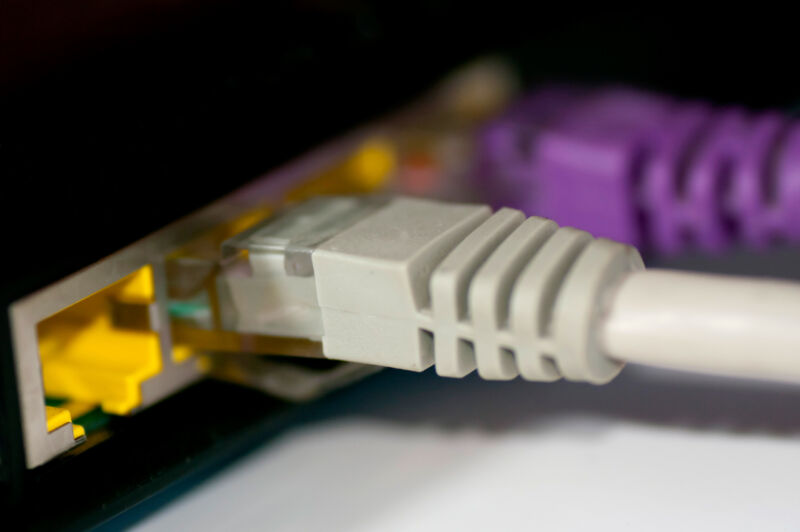 Cox's bad customer service stymies users who don't want upload speeds cut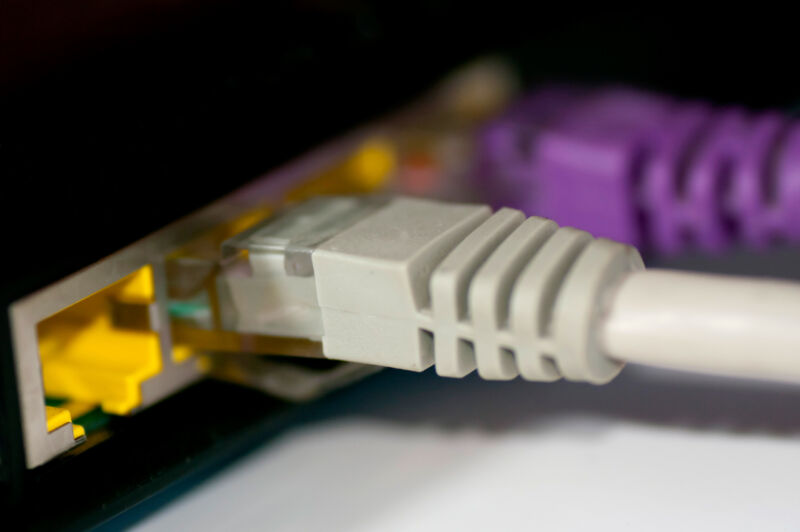 Cox has been making it extremely difficult or impossible for some customers to stick with their current Internet speeds despite promising that it won't force users onto plans with slower uploads.
As we wrote two weeks ago, Cox informed customers with 300Mbps download and 30Mbps upload speeds that they will be switched to a plan with 500Mbps downloads and 10Mbps uploads on March 3. A Cox spokesperson told Ars at the time that customers can stay on the plan with 30Mbps uploads as long as they upgrade to a DOCSIS 3.1 modem. But Cox's email to its customers did not mention this option, and customers who called Cox customer service have since been told in no uncertain terms that they cannot stay on their current plans.
Several Cox users from California emailed Ars about the problem after reading our article, all with similar experiences.
Source : https://arstechnica.com/information-technology/2021/02/coxs-bad-customer-service-stymies-users-who-dont-want-upload-speeds-cut/